Burger King Proposes McWhopper in Honor of World Peace Day; McDonald's Not Lovin' It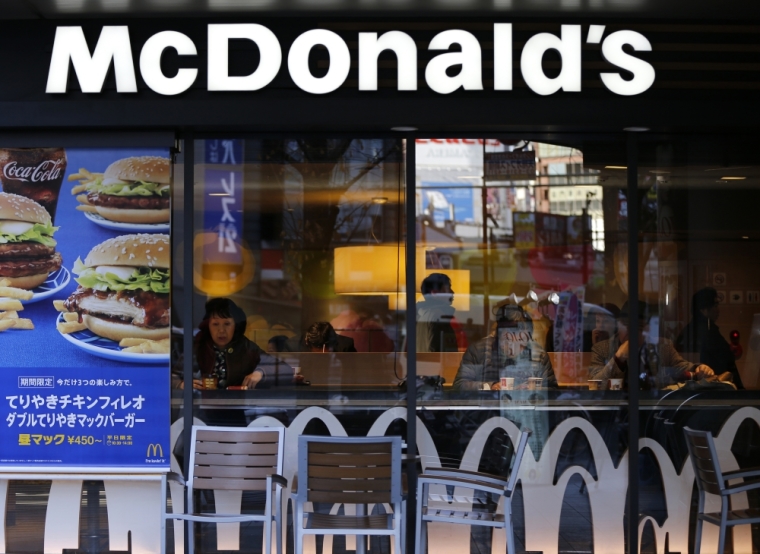 There will be no treaty for the fast food industry, as its two major burger empires will not be making a joint meal in honor of a global observance for world peace.
McDonald's announced that it has declined rival Burger King's offer to make a "McWhopper" in honor of the International Day of Peace.
McDonald's CEO Steve Easterbrook wrote in a Facebook message posted Wednesday that while a "McWhopper" had a good intention, he felt "our two brands could do something bigger to make a difference."
"We commit to raise awareness worldwide, perhaps you'll join us in a meaningful global effort?" wrote Easterbrook on the social media site.
"And every day, let's acknowledge that between us there is simply a friendly business competition and certainly not the unequaled circumstances of the real pain and suffering of war."
Earlier this week Burger King ran several ads promoting the idea of a "McWhopper," which would be a hamburger offered by both companies in one store for one day.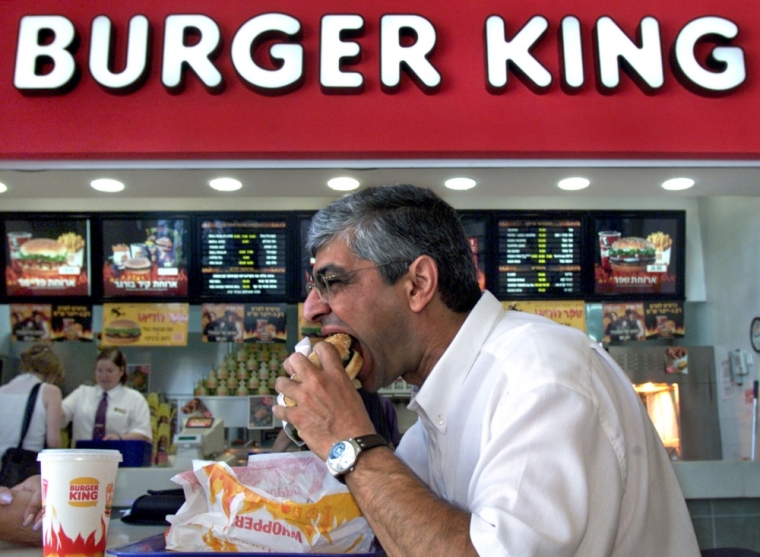 "The goal? To operate one restaurant for one day staffed by employees of both companies and selling a burger called the McWhopper, a blend of the Big Mac and the Whopper, the best-selling burgers at McDonald's and Burger King," reported The New York Times.
"Sales proceeds would be donated to Peace One Day, a nonprofit group seeking to raise awareness of the International Day of Peace, which was established by the United Nations General Assembly in 1981 for the opening of its annual meeting."
McDonald's response Wednesday morning on Facebook received over 8,500 likes and more than 3,700 shares, as well as several comments, many of which opposed McDonald's decision.
The whole burger ballyhoo comes less than a month before the official globally observed International Day of Peace, held every Sept. 21.
According to the United Nations' website, the theme for this year's observance will be "Partnerships for Peace — Dignity for All."
"[This theme] aims to highlight the importance of all segments of society to work together to strive for peace," stated the U.N.
"The work of the United Nations would not be possible without the initial partnerships that were active in its creation and the thousands of partnerships each year between governments, civil society, the private sector, faith-based groups and other non-governmental organizations that are needed to support the organization in achieving its future goals."