NJ Catholic Archbishop: No Communion for Those in Invalid Marriages, LGBT Advocacy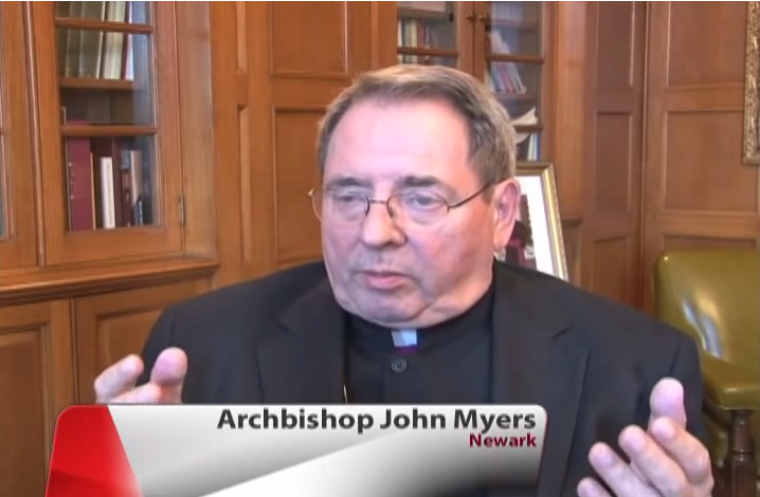 A Roman Catholic archbishop based in New Jersey has stated that those involved in marriages not recognized by the Church cannot receive the sacrament of Communion.
The Most Reverend John J. Myers, head of the Archdiocese of Newark, released a statement earlier this week saying that "Catholics must be in a marriage recognized as valid by the Church to receive Holy Communion or the other sacraments."
"Non-Catholics and any Catholic who publicly rejects Church teaching or discipline, either by public statements or by joining or supporting organizations which do so, are not to receive the Sacraments," stated Myers.
"[Catholics,] especially ministers and others who represent the Church, should not participate in or be present at … events intended to endorse or support those who reject or ignore Church teaching and Canon Law."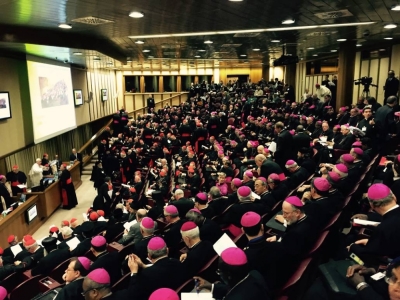 Unlike some Christian traditions, the Catholic Church has specific restrictions on who can receive the sacrament of Holy Communion. For example, non-Catholics including fellow Christians, are not allowed to receieve communion.
Myers' statement comes a few months after Pope Francis, head of the one billion-member global church, stated his support for being more welcoming of divorced believers.
Before a crowd gathered in Rome for his weekly address, the pontiff promoted acceptance for divorced and remarried Catholics, as reported by CNN.
"The baptized who have established a new union after the failure of sacramental marriage are not at all excommunicated: they are not excommunicated. And they absolutely should not be treated as such," stated Francis.
John Gehring, Catholic program director at the Washington, D.C.-based advocacy group Faith in Public Life, took issue with Myers' memorandum.
In an opinion piece published by Yahoo News on Wednesday, Gehring argued that Myers' statements stood in contrast to the words and demeanor of Pope Francis.
"This is precisely the kind of fortress Catholicism — a church hunkered down behind imposing walls — that Pope Francis vigorously rejects," wrote Gehring.
"While the New Jersey archbishop sends a message that he is putting Catholic institutions on lockdown, Pope Francis recently welcomed Democratic U.S. mayors, including Bill de Blasio of New York City, and the pro-choice secular feminist Naomi Klein, to the Vatican for climate change talks. No one was carded at the door."