Catholic College in Kansas Changes Yoga Class Name to 'Lifestyle Fitness'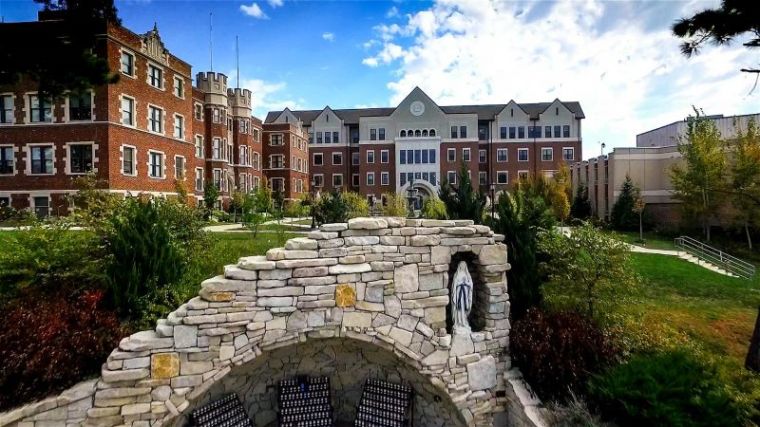 A Roman Catholic school in Kansas decided to change the name of its yoga course to "lifestyle fitness" due to concerns that the word "yoga" implied support for Hinduism.
Benedictine College, a Catholic liberal arts school based in Atchison, recently announced that starting the fall semester, the term "yoga" will not appear on course descriptions.
Benedictine College Communications Director Steve Johnson told The Christian Post that the "changes were minimal."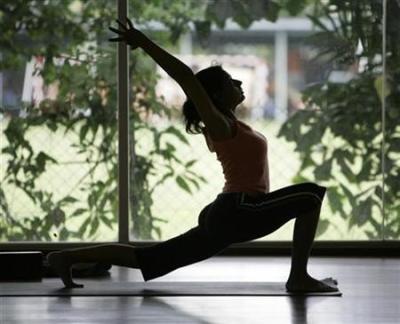 "The classes have always only included the physical aspects of yoga," explained Johnson, who noted that the course was a "single one-hour (half semester) class in our Health, Wellness & Exercise Science Department which gives students the benefit of the physical fitness aspects of yoga."
"We tell [critics] that the new name eliminates confusion about course content and best comports with what Pope Francis and the Chancellor of our Archdiocese have said. We greatly appreciate the cooperation we have received from those involved."
According to the Kansas City Star, Benedictine College opted to remove the term "yoga" due to concerns from multiple sources that the term implied support for Hinduism.
"Complaints ... began to come in from alumni, students, faculty and some administrators who argued that as a Hindu practice, yoga was not in keeping with Catholic-based education," reported the Star.
"Others ... argued that the name yoga should no longer be used because in teaching just the exercise aspects of yoga — as opposed to both its physical and spiritual aspects — Benedictine wasn't teaching true yoga. Thus it should not use the Hindu name."
Some voiced their opposition to Benedictine College's dropping of the name "yoga" from the class by signing an online petition that as of Tuesday has over 170 signatories.
One unnamed person who signed the online petition and claimed to be an alumnus of the school, stated in the comments section that "Censorship never prevails."
"I thought that the purpose of a liberal arts education was to encourage the consideration of the merits alternative ideas and practices without be threatened by them," continued the person. "If your Christian faith is sound and mature, understanding other ways that people view or believe shouldn't be sufficient to undermine your core beliefs and values."