CDC Says Use of Words Like 'Fetus,' 'Transgender,' 'Diversity' Not Banned by Agency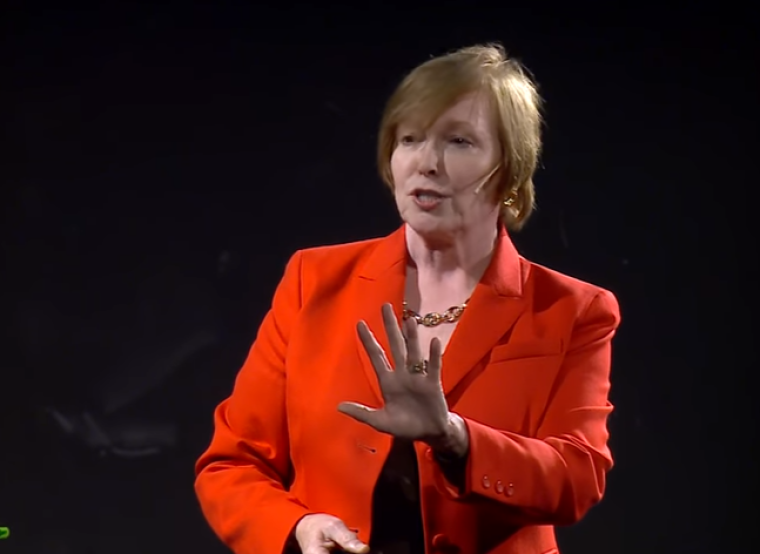 Dr. Brenda Fitzgerald, director of the Centers for Disease Control and Prevention, shot down Friday media reports alleging that the nation's top public health agency had banned the use of seven words in official documents for next year's budget, including "transgender" and "fetus."
"I want to assure you there are no banned words at CDC. We will continue to talk about all our important public health programs. You may be understandably concerned about recent media reports alleging that CDC is banned from using certain words in budget documents. I want to assure you that CDC remains committed to our public health mission as a science- and evidence-based institution," Fitzgerald said in a statement released on Facebook Sunday.
"As part of our commitment to provide for the common defense of the country against health threats, science is and will remain the foundation of our work. CDC has a long-standing history of making public health and budget decisions that are based on the best available science and data and for the benefit of all people — and we will continue to do so," she added.
At a 90-minute meeting Thursday with senior CDC officials who oversee the budget, The Washington Post reported that policy analysts were forbidden from using the terms, "vulnerable," "entitlement," "diversity," "transgender," "fetus," "evidence-based" and "science-based" in official budget documents.
The ban, according to The Washington Post, is connected to the budget and supporting materials to be given to the CDC's partners and to Congress.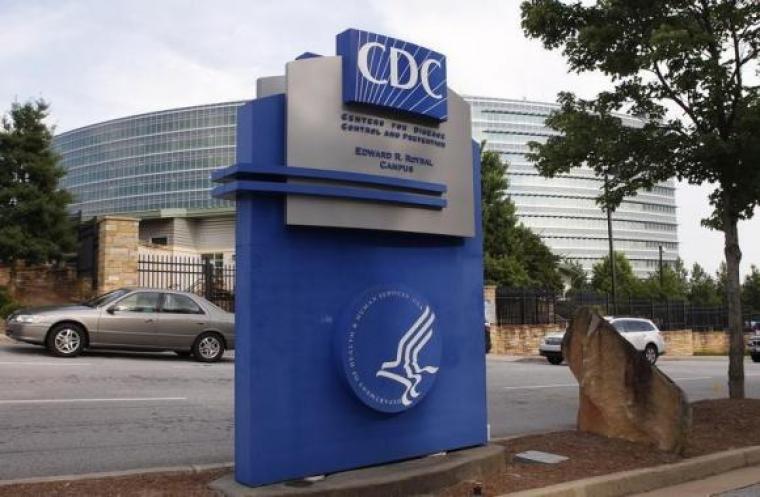 An unidentified analyst who was present at the meeting said analysts were given alternative phrases to use for certain terms like "science-based" or ­"evidence-based." Officials at the agency suggested that analysts use the phrase, "CDC bases its recommendations on science in consideration with community standards and wishes."
According to the analyst, people attending the meeting were "incredulous."
"It was very much, 'Are you serious? Are you kidding?' " the veteran CDC analyst whose job includes writing descriptions of the CDC's work for the administration's annual spending blueprint, according to The Washington Post.
"In my experience, we've never had any pushback from an ideological standpoint," the analyst added.
The report has sparked outcry from many in the public health community.
"Evidence-based medicine is the reason we are able to prevent strokes and heart attacks; treat cancers and infections; manage HIV and diabetes. Banning doctors and scientists from using medically-accurate terms is not just politics — it puts lives at risk," wrote family physician Natasha Bhuyan on Twitter.
Abortion giant Planned Parenthood also chimed in on Monday morning.
"The CDC is a non-partisan, non-ideological federal agency charged with scientific research & improving & protecting public health. Forbidding the CDC from speaking about things essential to public health puts millions of lives in danger," the organization said.
In her statement Sunday, however, Fitzgerald insisted that Thursday's meeting about the terms were "a complete mischaracterization."
"The assertion that HHS has 'banned words' is a complete mischaracterization of discussions regarding the budget formulation process. HHS will continue to use the best scientific evidence available to improve the health of all Americans. HHS also strongly encourages the use of outcome and evidence data in program evaluations and budget decisions," she added.