Challenging Roe: 5 states that have passed strict anti-abortion laws in 2019
Alabama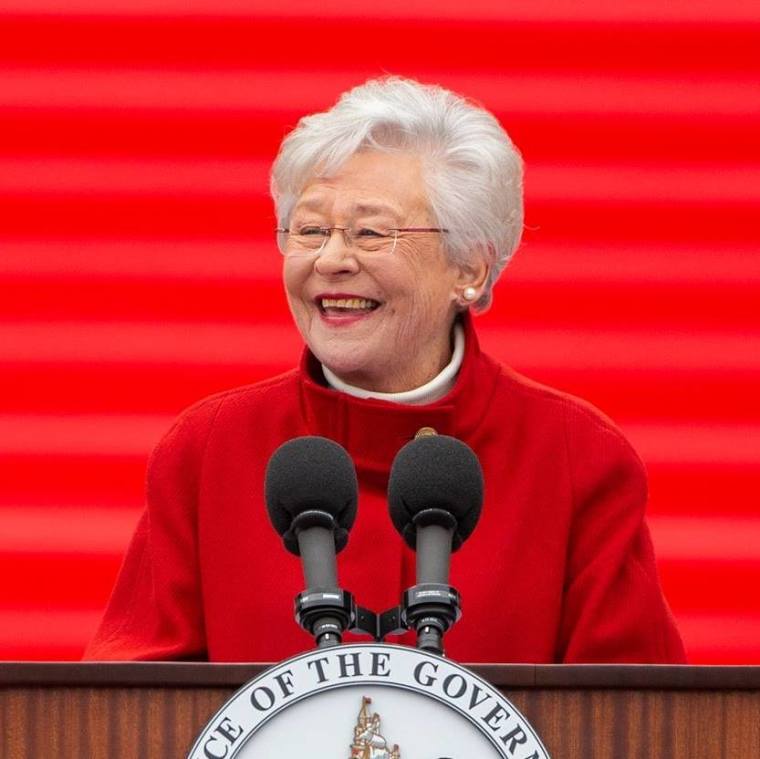 Alabama Governor Kay Ivey signed House Bill 314 into law. Also called the Alabama Human Life Protection Act, the law makes it a felony to perform abortions save when the life of the mother is threatened in a medical emergency.
In a statement released Wednesday, Ivey said she believed the new law "stands as a powerful testament to Alabamians' deeply held belief that every life is precious and that every life is a sacred gift from God."
"No matter one's personal view on abortion, we can all recognize that, at least for the short term, this bill may similarly be unenforceable. As citizens of this great country, we must always respect the authority of the U.S. Supreme Court even when we disagree with their decisions," said Ivey.