Charlotte Megachurch Faces Lawsuit for Alleged Discrimination Against Disabled Children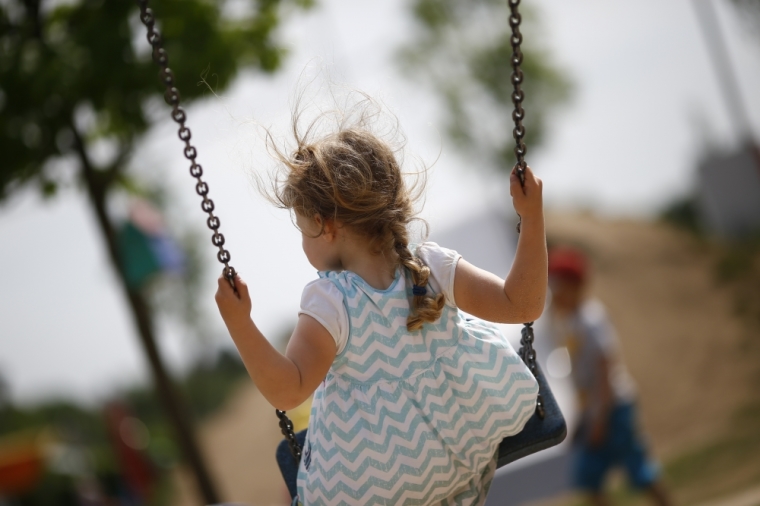 A lawsuit which claims that physically challenged children were discriminated against by a North Carolina-based megachurch has increased by one more family.
Filed in January of this year, the suit pending against Calvary Church now represents five families whose children once attended the megachurch's daycare and claim the children were unfairly removed or denied admittance because of their medical conditions, according to a report from WSOC-TV.
One woman said in the suit that her 5-year-old son was removed from the school because of his developmental delays, while another mother claimed that her 4-year-old toddler was forced out because of his perceived attention deficit hyperactive disorder. One couple said their daughter was denied admittance because she was blind, while another parent claimed her son was rejected because of challenges he faced as an amputee.
In a statement to The Christian Post, attorneys representing the church defended the school's treatment of the children, touting its near 40 years of service and highly regarded industry reputation for excellence in early childhood education.
"Over the past 39 years thousands of Charlotte-area children have attended Calvary Child Development Center," the statement began. "Typically enrolling some 800 children ages 6 months to transitional kindergarten/kindergarten, the Child Development Center is widely regarded as a national model for excellence in daycare and early childhood education.
"We are proud of our long history of educating and nurturing children, and are honored to regularly host directors and staff from child development programs around the country who come to study our methods, programs and curriculum. The Center was founded by Pat Collins, who still serves as Director and oversees a dedicated team of 161 teachers and support staff.
"During the school year we offer a half day Preschool Learning Program and year round 'Child Development Care' in addition to Age Appropriate Electives and Summer Fun Programs. We take seriously the development, education, care and safety of the children entrusted to us and regret that five families have initiated litigation against Calvary. While Calvary vigorously disputes the charges in the complaint, we will dispute and answer them in the appropriate legal forum and not in the media."
When it comes to medical attention for students, the church's attorney argued in May that Calvary Church isn't required to provide medical care, only to call parents and a doctor. In fact, the church has asked the presiding judge to dismiss the lawsuit altogether because the parents — not the children — are listed as plaintiffs.
Although a total of 14 families thus far say their children were discriminated against by the church's daycare, all were not able to be named in the suit due to the statute of limitations. The attorney representing the families, Josh Van Kampen, however, believes the treatment of the children demonstrates a pattern of discrimination by the school's director, Pat Collins.