Chicago Radio Host Dan Bernstein Implies Christian QB Russell Wilson Might Be Gay; Says He Doesn't 'Have to Live a Lie'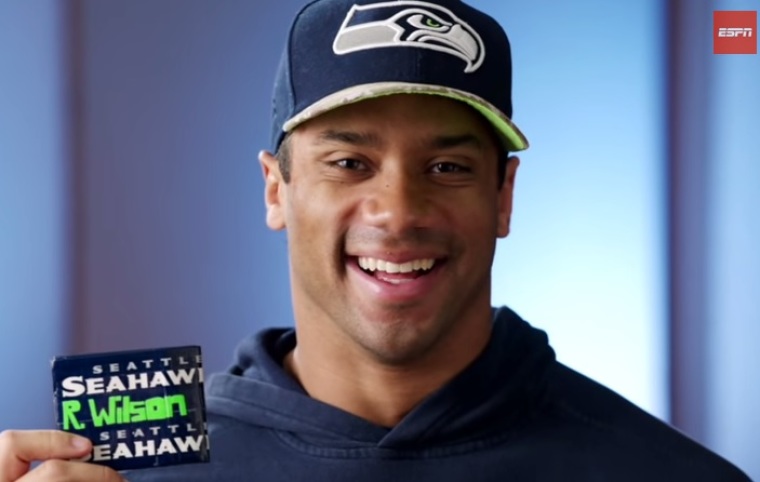 Just days after Christian Seattle Seahawks quarterback Russell Wilson declared that he and his popular singer girlfriend Ciara are engaged in a sexless relationship, outspoken Chicago sports radio host Dan Bernstein suggested that Wilson might be gay and that he doesn't "have to lie" anymore.
Wilson revealed that he was abstaining from sex with Ciara in an interview with pastor Miles McPherson, a former NFL player, which was posted to YouTube on Sunday.
"I remember she was on tour, she was traveling. I was looking at her in the mirror. She was in the dressing room getting ready to go before she went on stage, and she was sitting there, and God spoke to me and said, 'I need you to lead her,'" Wilson told McPherson in the interview.
"And I was like, 'Really?' And He was like, 'No, I want you to lead her.' So I told her, 'What would you do if we took all of that extra stuff off the table and just did it Jesus' way?' And she was relieved,'" he added.
The revelation took the Internet by storm, attracting praise from some Christians but scorn and skepticism from critics like Bernstein who did not hold back on how he felt about Wilson's decision in a discussion on WSCR 670 The Score on "Boers & Bernstein" Tuesday.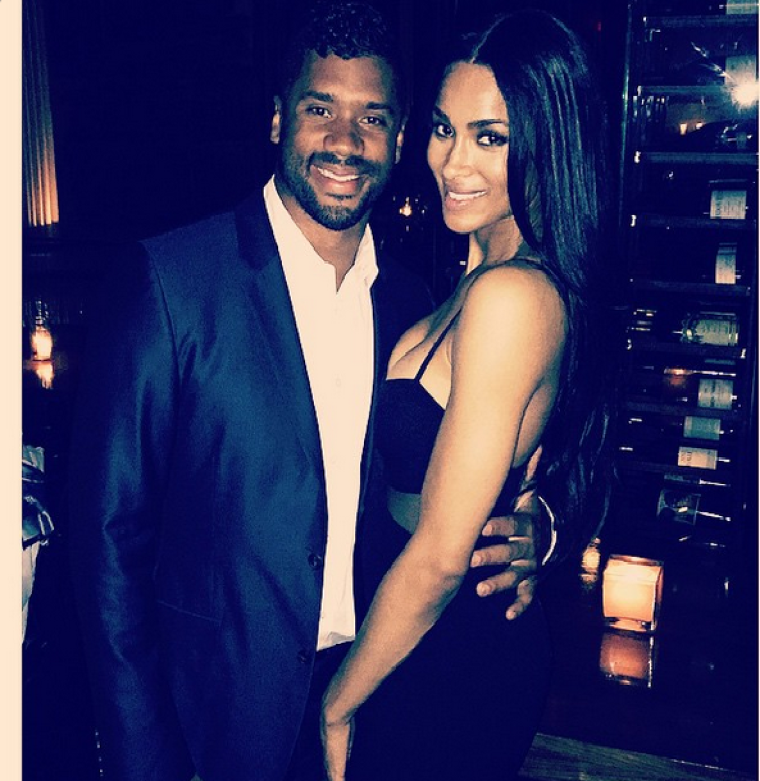 "If you start to piece this all together, I think you come away with a pretty easy-to-reach conclusion here," Bernstein said of Wilson who divorced his first wife, Ashton Meem, in 2014 after a two-year marriage. "The whole thing, don't you? Don't you just wish he could feel comfortable enough to be a little more truthful with all of it?"
"Russell, it's OK. It's OK," noted Bernstein.
When his partner on the show, Terry Boers, appeared to not get what he was suggesting, the outspoken host went further.
"I don't think you're quite getting what I am getting at," said Bernstein. "Put the pieces together. The whole Russell Wilson thing — all of the artifice here. Everything that's going on. All the strangeness. All of the stuff with the first wife, and the discomfort there … and this isn't a new pattern. And, I understand there were times past where you felt you had to live a lie. This isn't that time. This is quite the opposite of that. You don't have to live a lie. You don't have to be artificial."
According to one report, Wilson's first marriage ended because of his ex-wife's unproven "dalliances" with other players.
"My point is this: With every day that goes by, we live in a world that is much more understanding and much more supportive and would just say, 'OK, that's cool, and get on with the football.' I don't think this one is too tough based on the evidence presented. Do you have enough for Tom Cruise?" Bernstein ended.