China Deports Hundreds of South Korean Christians Helping North Korean Defectors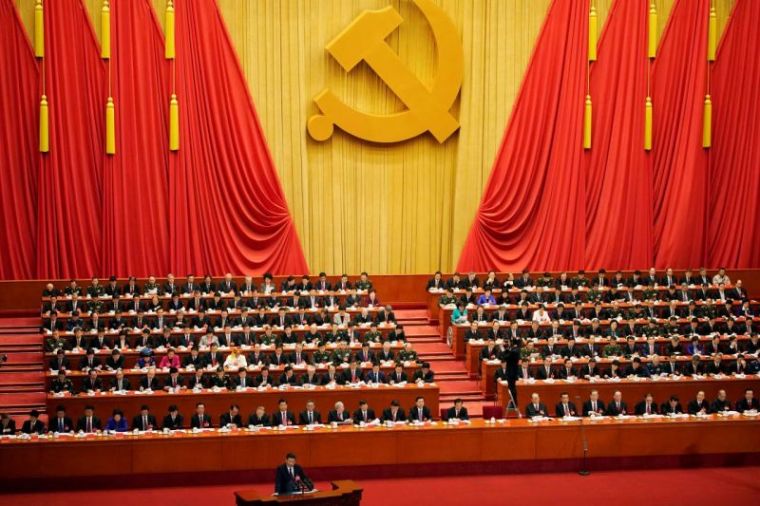 Three Chinese provinces have expelled hundreds of South Korean Christians for allegedly helping North Korean defectors as the country's communist government carries on with its clampdown on religious activities, according to a report.
Since late last year, the provinces of Liaoning, Jilin and Heilongjiang in northeastern China have deported hundreds out of around 1,000 South Korean pastors and missionaries there in an attempt to close down their churches, according to the British newspaper Express.
In Changchun, the capital of Jilin Province, all South Korean churches were closed as of early this month, the report said, quoting a source as saying, "As they were sent back home, churches were closed automatically."
The expulsion of South Korean Christians precedes China's plan to implement new regulations on religious affairs to "eradicate extremism" on Feb. 1.
According to the new regulations, anyone who organizes unapproved religious activities will be fined for up to $45,200 and anyone who provides a venue for "illegal religious events" will be fined up to about $30,100. Moreover, the directive empowers lower-level authorities to take action on "unsanctioned religious activities."
The Chinese government routinely arrests and cracks down also on local Christians.
Bob Fu, founder and president of China Aid, an organization that documents persecution of Christians in China, earlier told The Christian Post that "the top leadership is increasingly worried about the rapid growth of Christian faith and their public presence, and their social influence. It is a political fear for the Communist Party, as the number of Christians in the country far outnumber the members of the Party."
Underground churches have been raided, pastors have been arrested, rooftop crosses have been taken down, and humans rights activists have been harassed and tortured under the leadership of President Xi Jinping, aimed at suppressing the rise of Christianity in the country.
Fu said the government wants to "sinicize" religion, meaning to promote and guide religion that is Chinese in orientation.
Reuters reported last month that the Communist Party revealed a new leadership line-up without a clear successor to Xi, meaning that he is likely to continue being a top figure even beyond the end of his second term in power in 2022.
Also last month, the party voted to enshrine Xi's name and ideology into its constitution, elevating him to the level of Chairman Mao Zedong, the founder of the People's Republic of China. Fu noted this is the first time this has happened in many decades.
BBC News reported that Xi, who was elected president in 2012, is now "essentially unassailable" due to his strengthened political control over the country, with his power and influence set to last long after his eventual retirement.