Chris Pratt reveals he's on Daniel Fast to kick off the new year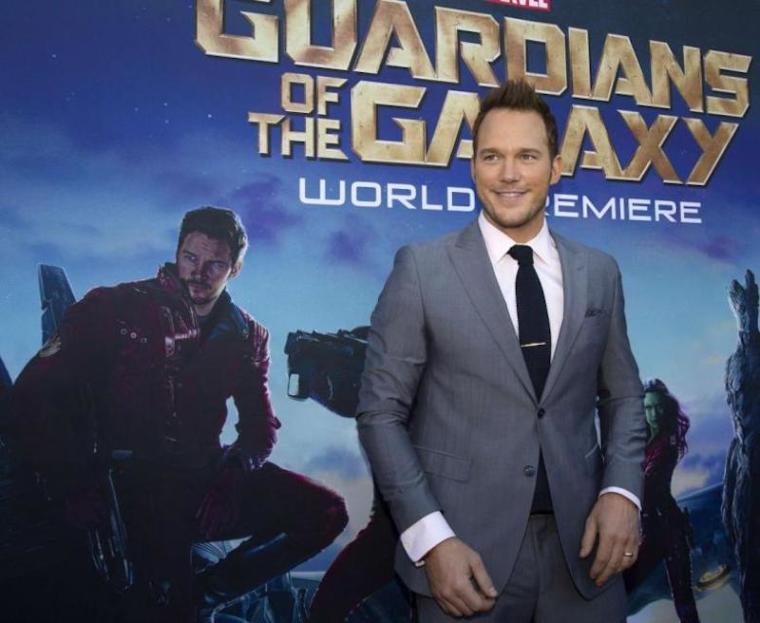 "Guardians of the Galaxy" star Chris Pratt says he's starting the new year by going on a 21-day fast.  
The 39-year-old just returned from a vacation in Mexico with his girlfriend, Katherine Schwarzenegger, and took to social media on Wednesday to reveal that he's on the Daniel Fast.
"Okay hi, Chris Pratt here, day three of the Daniel Fast, check it out," Pratt told his 22 million followers on Instagram. "It's 21 days of prayer and fasting."
The sweat-drenched actor had just completed a workout and was feeling the effects of his protein restricted fast.
"It's going to coincide also with the 'Lego Movie 2' junket. So by the time you see me, I'll probably be hallucinating ... stay tuned," Pratt quipped. 
Pratt has been linked to Zoe Church in Los Angeles, California, which is pastored by Chad Veach. According to the church's website, Veach and his congregation are also on the Daniel Fast.
The Daniel Fast is popular among many protestant Christians in the U.S. It's named after the book of Daniel in the Bible. Daniel refused to eat food from a feast thrown by the non-Jewish King Nebuchadnezzar which included meat and wine, so he instead chose to stick to water and vegetables.
Under the guidelines listed by Zoe Church, member are eating vegetables along with whole grains, fruits, nuts, seeds and oil. Processed foods, bread, meats, caffeine and a few other things are to be avoided.
Pratt, who starred in "Avengers: Infinity War," frequently shares his faith with others. After his recent divorce from actress Anna Faris, he revealed that his pastor's books have been helping him keep his faith strong.
"I read books by my Pastor, Chad Veach, in Zoe Church LA," he said in a home video posted in December. "I find his book Faith Forward Future to be very helpful!"
TMZ first reported that Pratt was attending Veach's church after his very public split with his wife of eight years. The actor has taken his son, Jack, to the church at the Del Rey Theater in Los Angeles several times.