Christian Actor Terry Crews Says Hollywood Exec Sexually Assaulted Him in Wife's Presence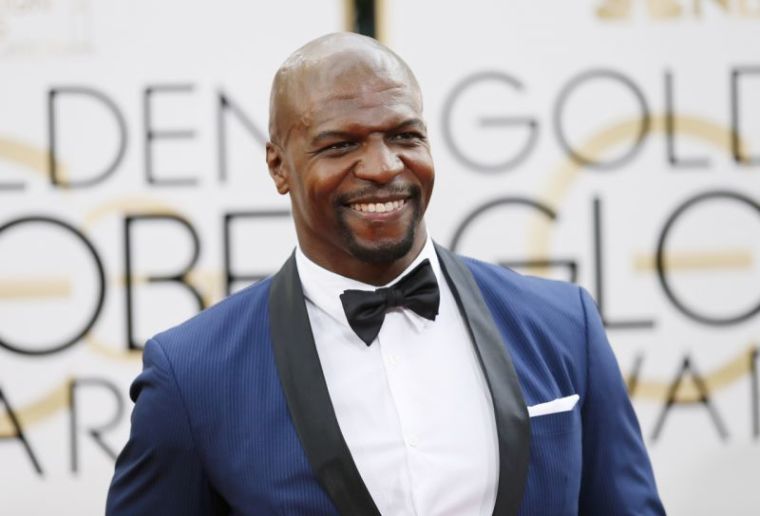 As multiple high-profile actors continue revealing stories of sexual abuse at the hands of prominent Hollywood film producer Harvey Weinstein, former NFL player turned actor Terry Crews revealed Tuesday that he was sexually assaulted by a well-known Hollywood executive in the presence of his wife last year.
In a series of tweets, the 49-year-old star of "Brooklyn Nine-Nine," who is also an outspoken Christian, delivered a twist in the narrative of sexual assault victims in Hollywood when he said the Weinstein debacle was "giving me PTSD," then explained why.
"This whole thing with Harvey Weinstein is giving me PTSD. Why? Because this kind of thing happened to ME," he began in his Twitter revelation.
"My wife n I were at a Hollywood function last year n a high level Hollywood executive came over 2 me and groped my privates. Jumping back I said What are you doing?! My wife saw everything n we looked at him like he was crazy. He just grinned like a jerk," Crews said.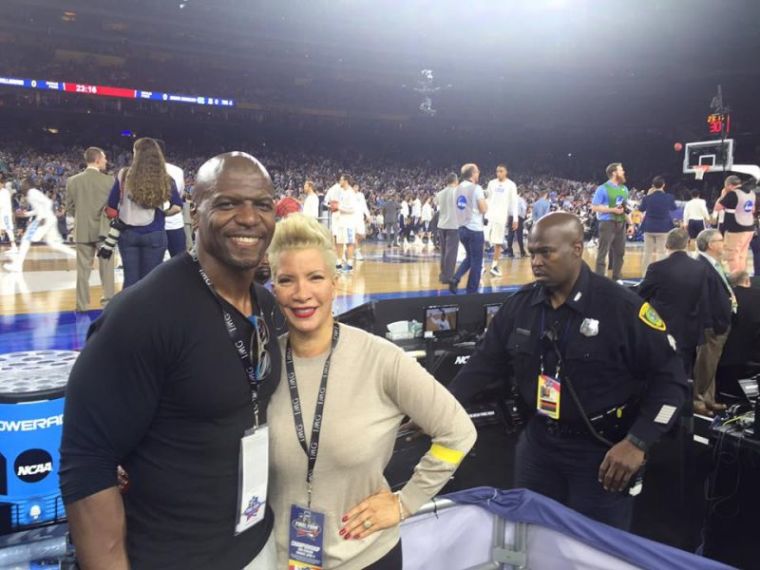 Crews explained that he wanted to retaliate after he was groped by the executive but he was worried about the potential fallout from his reaction.
"I was going to kick his a** right then — but I thought twice about how the whole thing would appear. '240 lbs. Black Man stomps out Hollywood Honcho' would be the headline the next day. Only I probably wouldn't have been able to read it because I WOULD HAVE BEEN IN JAIL. So we left," he said of him and his wife, Rebecca King-Crews.
Despite not reacting right away, Crews said he began taking action behind the scenes by reaching out to people in the industry about what had happened to him.
"That night and the next day I talked to everyone I knew that worked with him about what happened. He called me the next day with an apology but never really explained why he did what he did. I decided not 2 take it further becuz I didn't want 2b ostracized— par 4 the course when the predator has power n influence. I let it go," he said.
"And I understand why many women who this happens to let it go. Who's going 2 believe you? (few) What r the repercussions? (many) Do u want 2 work again? (Yes) R you prepared 2b ostracized? (No). I love what I do. But it's a shame and the height of disappointment when someone tries to takes advantage of that," he said.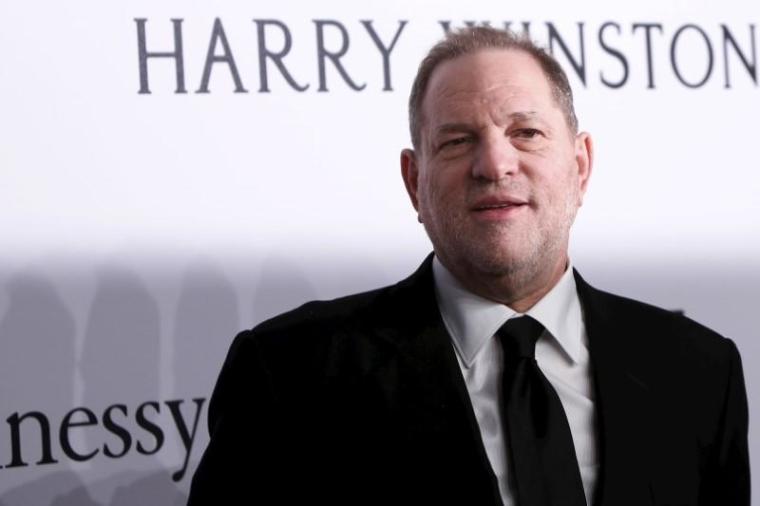 Crews did not reveal the identity of the executive that groped him but said: "He knows who he is."
"Sumtimes Uhav2 wait & compare notes w/ others who've been victimized in order 2gain a position of strength. I understand and empathize with those who have remained silent. But Harvey Weinstein is not the only perpetrator. Hollywood is not the only business we're this happens, and to the casualties of this behavior— you are not alone. Hopefully, me coming forward with my story will deter a predator and encourage someone who feels hopeless," he ended.
While applauding the women who have come forward to speak out against sexual abuse in Hollywood, Dawn Hawkins, executive director of the National Center on Sexual Exploitation said in a statement to The Christian Post that Crews' voice was particularly important.
"Terry Crews' bravery to acknowledge his experiences is particularly important because research shows that male reports of sexual abuse are met with more distrust than female reports, and societal attitudes often discredit males. By speaking out, Terry Crews helps give voice to countless boys and men across the country who have yet to disclose their own experiences. It's time to bring all sexual exploitation out of the shadows," Hawkins said.
Last week, a New York Times investigation revealed a history of sexual harassment allegations against Weinstein along with settlements he paid. The cases often involved former employees and spanned over three decades up to 2015. On Sunday evening, his entertainment company fired him.
A report in The New Yorker published Tuesday also detailed multiple allegations of sexual assault against Weinstein, including forced oral and vaginal sex.
High-profile actors such as Gwyneth Paltrow, Angelina Jolie and others have also come forward to say that they were sexually harassed by Weinstein.
"I had a bad experience with Harvey Weinstein in my youth, and as a result, chose never to work with him again and warn others when they did," Jolie said in an email to The New York Times. "This behavior towards women in any field, any country is unacceptable."
Weinstein's wife, Marchesa designer Georgina Chapman, 41, who initially said she was standing by her 65-year-old husband has since announced that she is leaving him, according to PEOPLE.
"My heart breaks for all the women who have suffered tremendous pain because of these unforgivable actions. I have chosen to leave my husband. Caring for my young children is my first priority and I ask the media for privacy at this time," Chapman said in a statement.
>