Christian Apologist Josh McDowell: I Was Raped From Age 6 and I Wanted to Die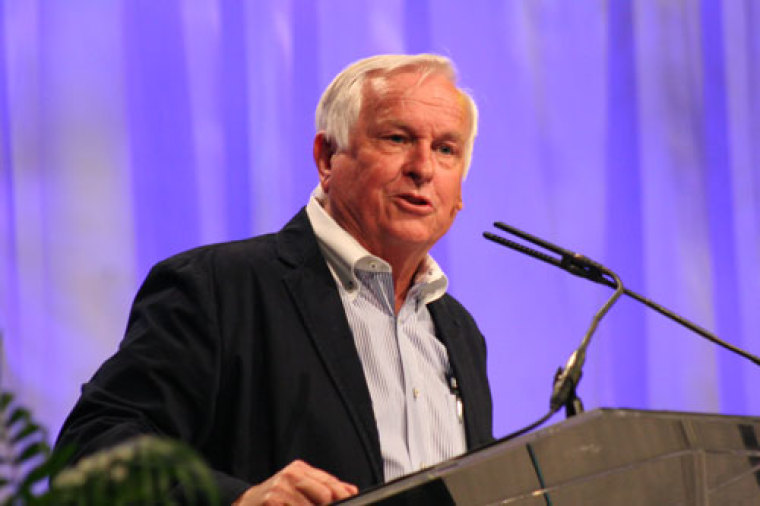 WASHINGTON – Christian apologist Josh McDowell gave his testimony of surviving years of sexual abuse as a child, including wanting to die at 11-years-old because of the ordeal, to tens of thousands of millennials at the Together 2016 event on the National Mall on Saturday.
"As I share, you need to realize you meet people every day just like me," McDowell said, noting that he knows based on national statistics that in a crowd this large many must have also experienced sexual abuse.
The 76-year-old evangelist and bestselling author shared in an emotionally-charged testimony that between the ages of 6 and 13, he was raped on a weekly basis by a man his mother had hired as a housekeeper. Every time his mom went out of town for the weekend she would demand that he obey this man and threatened him with harsh punishment if he did not comply.
When McDowell was 9 he mustered the courage to tell his mother of the sexual abuse but she refused to believe him and instead took him out to the backyard and beat him with a switch for 30 minutes. He finally screamed "I'm lying" to get her to stop.
It was when he was 13 that things came to a head when the man was about to assault him again but McDowell grabbed the man's throat, shoved him against the wall, and said "If you ever touch me again, I will kill you."
"And I would have," McDowell recounted.
Such dark experiences caused him to live in abject terror of men.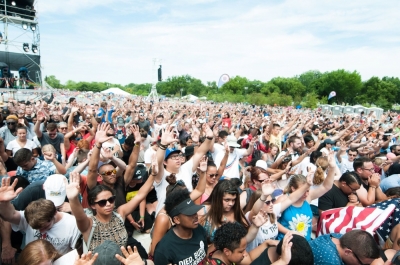 When a small group of Christians at his college in Michigan initially tried to talk to him about God as a loving heavenly father, it did not register with him because his earthly father was an alcoholic and also abusive.
Later when he eventually accepted Jesus Christ, McDowell knew he had to open up to someone about his past that had gripped his life, so he revealed his sexual abuse to the man who had led him to the Lord. Unlike any other adults in his life so far, the godly man actually believed him, which McDowell repeatedly cried out was what he needed desperatedly in addition to the gospel – someone to just believe him.
His spiritual mentor despite knowing how unbearably painful the experience was, urged him to forgive the man who raped him. He eventually went to the man's house and forgave him through the power of Jesus' love.
"One of the smartest things I ever realized was that I needed more than Jesus," McDowell said, urging people to keep listening and not pass judgment that he's a heretic right away. "I needed a group of men around me...who would be there at 2 o' clock in the morning when I wanted to end it all."
"There's nothing too great in your life that God can't reset," McDowell continued, "nor anything too small that He's not interested in."
McDowell's story was captured in the 2011 docudrama "Undaunted: The Early Life of Josh McDowell."  The film was released on the 50th anniversary of McDowell's ministry.
It is estimated that about one out of every four women and one out of every 11 men have experienced sexual abuse.
Josh McDowell Ministries is a division of Campus for Christ International.