Christian celebrities, faith leaders share reflections, encouraging messages for 2020
1. Franklin Graham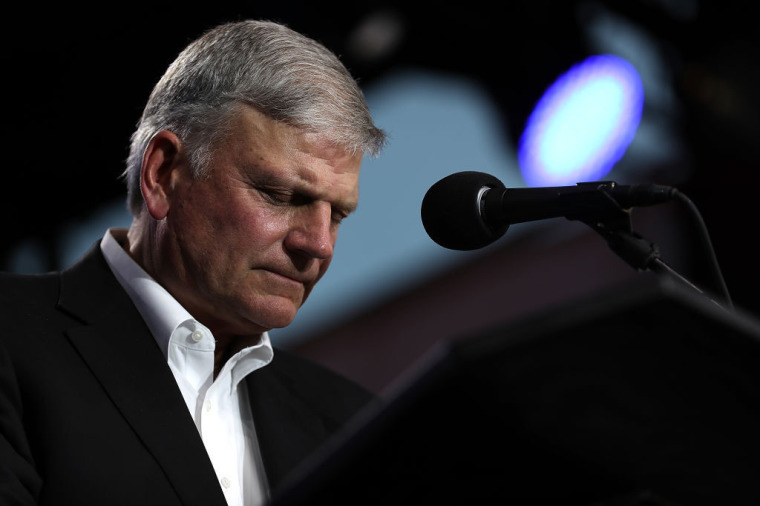 Franklin Graham, president of the Billy Graham Evangelistic Association, released a video and written new year message on Instagram, saying: 
"For many people, New Year's Day is about making resolutions. For some it might be to make more money. For many it's about trying to be more healthy, a better diet, losing weight, or exercising more — but unfortunately those resolutions are usually short-lived," he wrote on Wednesday morning.  
"As we get ready to enter a new year, it is good to stop and take a look at where we are, not just physically — but, more importantly, where are we spiritually. As each year ticks by, that is one less year we have to accomplish what God has put us on this earth to do," he added. 
The popular missionary said many Christians are not sure of what their purpose is and their search sometimes causes them to drift, so he wanted to bring in 2020 with a piece of advice. 
"I want everyone to know that God does have a plan and a purpose for their life. As you come to the new year, it's not about making a resolution, but instead, PRAY and ask God to help you this year to be in the center of His will. Ask Him to help you to be that man or woman He wants you to be. Pray that you would be swift to listen to His voice and slow to speak. That can make a difference in your 2020!" Graham maintained.