Christian celebrities, faith leaders share reflections, encouraging messages for 2020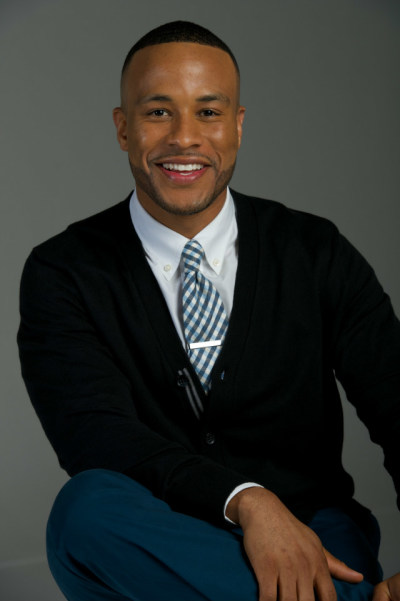 5. DeVon Franklin
Hollywood producer DeVon Franklin who's behind the films "Breakthrough" and "Miracles From Heaven," issued a challenge for his followers to dream about where they will be by this time next year. 
"#BYTHISTIMENEXTYEAR — where will you be? Let's put the world on notice, let's declare where we will be by this time next year! I believe faith works — life and death are in the power of the tongue — declare, believe receive!" Franklin said ahead of the new year.
Franklin then spoke life over everyone. 
"#bythistimenextyear you will be healthier, richer, more peaceful, saved, promoted, in love, out of debt, closer to God, closer to your family, stronger in your marriage (for some of you, you will be married by this time next year!). I speak life over your life! Now it's time for you to speak life over your own!" he declared.