What Is the Democratic Unionist Party? Here's What You Need to Know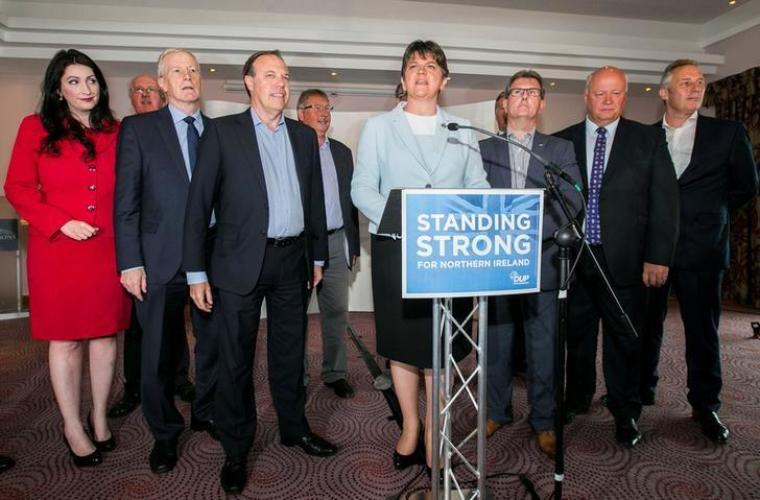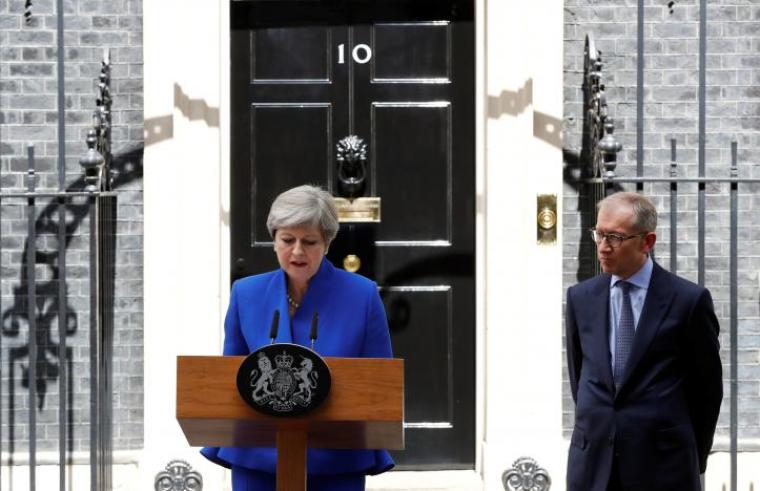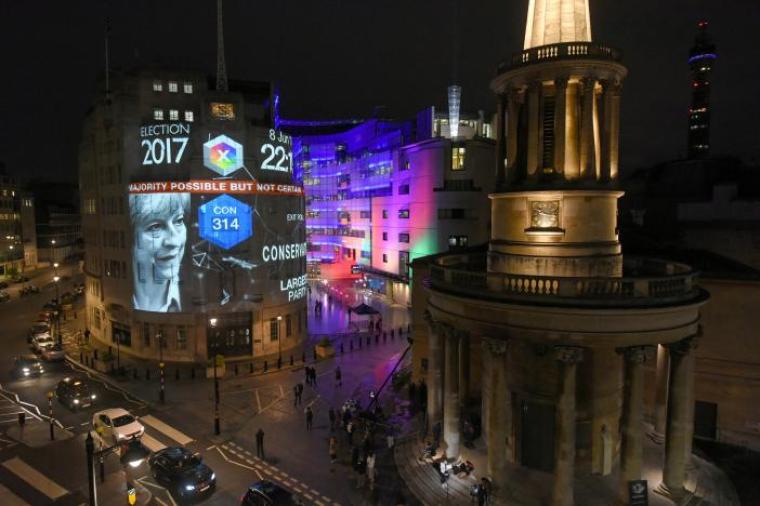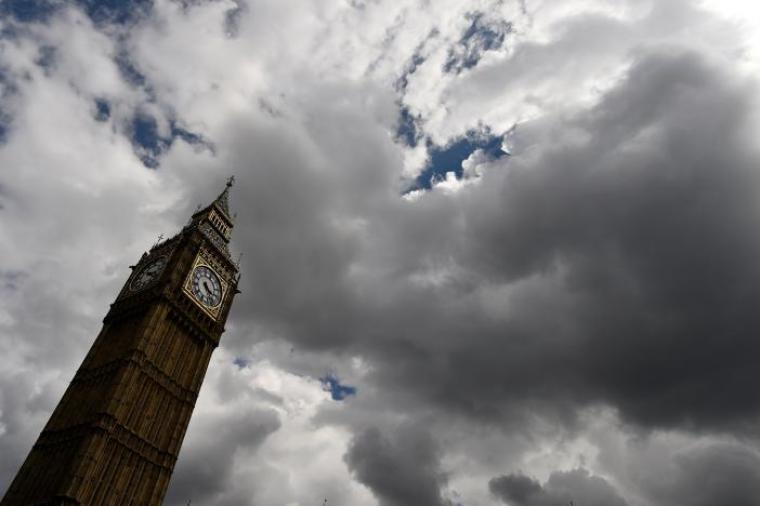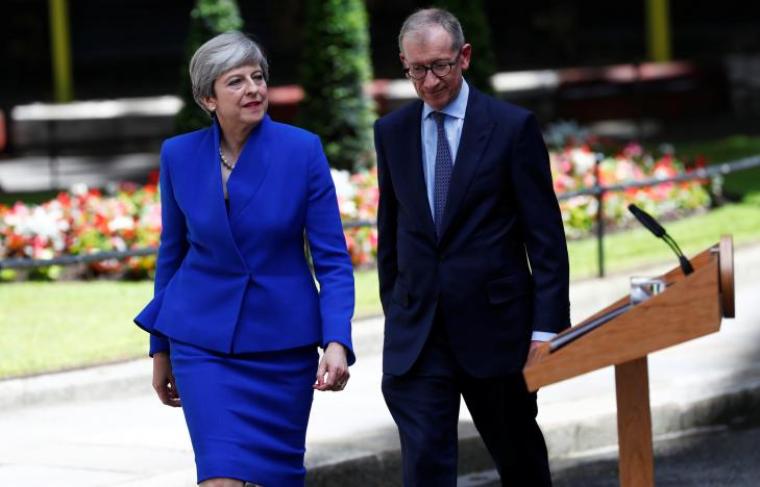 View Photos
The website of Northern Ireland's Democratic Unionist Party, which was founded by a Protestant preacher-politician four-and-a-half decades ago, crashed as people worldwide began to surf the internet to find out about the party which is now set to hold the balance of power in the British government. So what is the DUP?
British Prime Minister Theresa May on Friday visited Queen Elizabeth II to obtain permission to form a minority government with the DUP's support after her Conservative Party lost her parliamentary majority in the general election.
"We will enter discussions with the Conservatives to explore how it may be possible to bring stability to our nation at this time of great challenge," Arlene Foster, 46, the party's leader, was quoted as saying to the British press.
The national election left the Tories eight seats short of an overall majority, resulting in a hung parliament.
"We will continue to work with our friends and allies in the Democratic Unionist Party in particular," May was quoted as saying. "Our two parties have enjoyed a strong relationship over many years, and this gives me the confidence to believe that we will be able to work together in the interests of the whole United Kingdom."
The DUP, the largest party in the Northern Ireland assembly and which secured 10 parliamentary seats in the general election, was founded by Ian Paisley in 1971. The party is pro-life, against same-sex marriage and supports a nuclear deterrent.
The DUP has helped block the legalization of same-sex marriage and the lifting of a ban on abortion in Northern Ireland.
"I would not want abortion to be as freely available here as it is in England," the party leader said last year.
In 2015, the DUP led the opposition in the Northern Ireland Assembly after a judge ruled that a Christian-run bakery could not refuse to make a cake with a pro-gay marriage slogan.
Sammy Wilson, the DUP's newly re-elected member of parliament and former environment minister of Northern Ireland, has said he doesn't believe in climate change. He called the Paris Agreement a "window dressing for climate chancers."
He has also said that people will "look back at this whole climate change debate and ask ourselves how on Earth we were ever conned into spending billions of pounds."
Thomas Buchanan, a DUP assembly member, previously called for Creationism to be taught in schools. "I'm someone who believes in Creationism and that the world was spoken into existence in six days by His power." He was also quoted as saying that children had been "corrupted by the teaching of evolution."
The party leader, Foster, is pro-Brexit but against a "hard Brexit."
"No-one wants to see a hard Brexit" she said earlier, referring to a hard border with the Republic of Ireland. "What we want to see is a workable plan to leave the European Union, and that's what the national [referendum] vote was about it — therefore we need to get on with that."
She has also said she cannot work with or support the Labour Party's Jeremy Corbyn.