Christian groups urge Biden to extend 'arbitrary and harmful' Afghanistan withdrawal deadline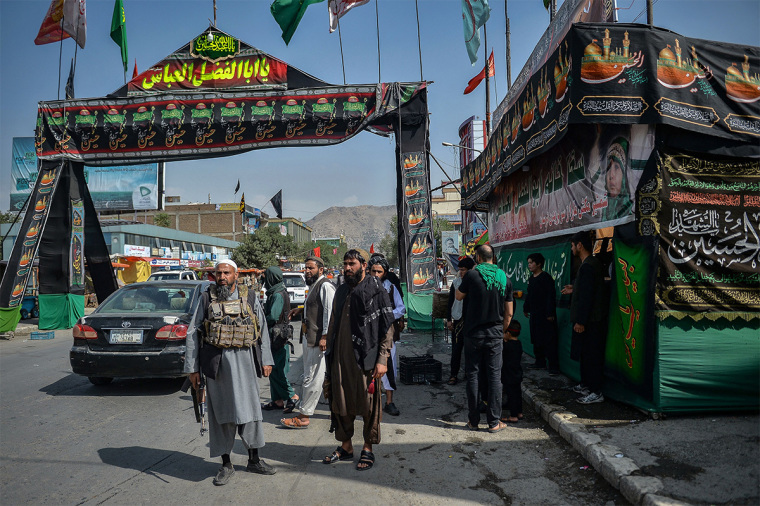 World Relief: Threat to 'abandon' Afghan allies is 'morally unacceptable'
Officials from World Relief, a global Christian humanitarian organization, are accusing the president of threatening to "abandon" Afghan allies to the Taliban by working to honor the Aug. 31 deadline.
"Until everyone is brought to safety, we must keep the evacuation going," said Myal Greene, the president and CEO of World Relief, in a statement Wednesday. "The Biden administration must do everything in its power to keep its promises to these brave individuals that our nation would offer refuge to those who risked their lives to serve the U.S. missions."
According to Greene, "We have a moral obligation to protect Afghan lives at this critical hour. To abandon them to the Taliban as part of the schedule set by the Taliban is morally unacceptable."
Jenny Yang, the senior vice president of advocacy and policy at World Relief, also shared her thoughts about the importance of using as much time as necessary to evacuate the Afghans who have worked alongside the U.S. during its nearly 20-year military occupation of the country.
"The reality is that thousands of women, children, and innocent civilians, including some with U.S. citizenship as well as many allies with pending Special Immigrant Visa applications, will be left behind if we do not act immediately to secure their evacuation," she warned. "World Relief urges the Biden administration to fulfill its promise to the tens of thousands of people who helped the U.S. and risked their families' lives, in addition to their own, to help our country."
Yang alleged that failure to evacuate its Afghan allies would etch "a lasting scar" into American history. "When it comes to getting Americans out of Afghanistan, President Biden has said that 'speed is safety;' the same sentiment must be applied to our Afghan allies."