This week in Christian history: Billy Sunday retires, Charles Wesley, Magdeburg massacre
Billy Sunday ends pro-baseball career to do evangelism – May 24, 1891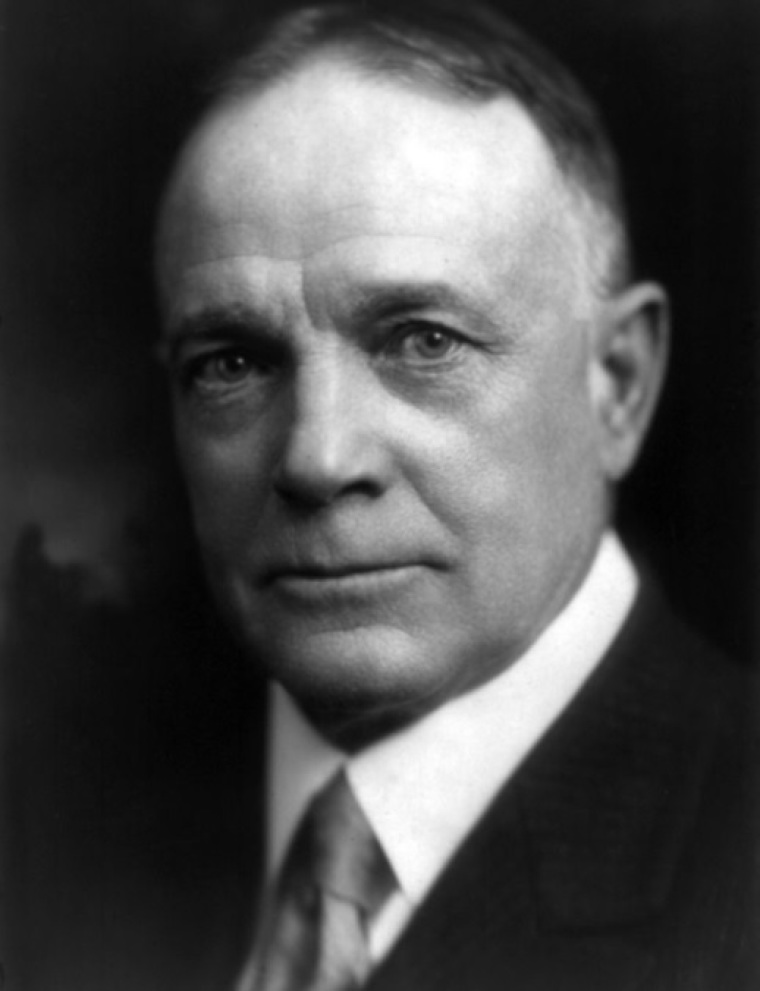 This week marks the anniversary of when famed evangelist, the Rev. Billy Sunday, retired from professional baseball to pursue a career in ministry.
Sunday had begun his baseball career almost exactly eight years earlier on May 22, 1883, initially playing for the Chicago White Stockings, eventually setting a record 90 stolen bases in 116 games.
In a statement published by the Pittsburgh Dispatch, Sunday explained that he was taking a position as assistant secretary of the Young Man's Christian Association of Chicago, Illinois.
"I intend to make this a life work. I have permanently retired from the diamond," explained Sunday in his published letter.