This week in Christian history: Billy Sunday retires, Charles Wesley, Magdeburg massacre
Massacre at Magdeburg – May 20, 1631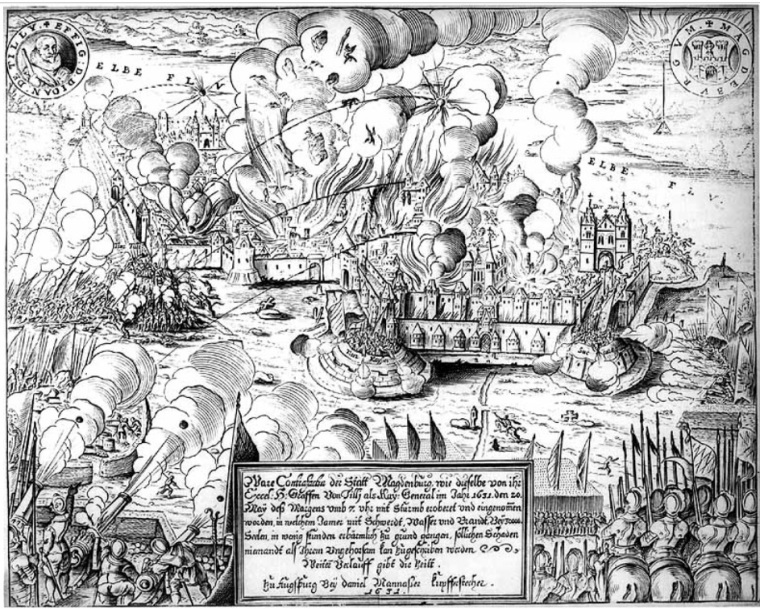 This week marks the anniversary of one of the most brutal war crimes in the history of Europe up until World War II, the massacre at the city of Magdeburg in what is now Germany.
During the Thirty Years War, in which Catholic and Protestant states within the Holy Roman Empire battled each other all over Central Europe, a Catholic army led by the Count of Tilly laid siege to Magdeburg in November 1630.
By May of the following year, Tilly's army had gradually overrun the defenses of the Protestant city and then on May 20, they sacked the city, killing an estimated 20,000 people.
"During the attack, fires broke out across the city, and imperial soldiers began to massacre the citizenry and loot the city," noted Britannica.  
"Tilly, unable to control his men, lost all of the supplies he had hoped to gain. By day's end, 20,000 of Magdeburg's inhabitants had been killed—the single greatest tragedy of the war."