This week in Christian history: Billy Sunday retires, Charles Wesley, Magdeburg massacre
Charles Wesley has deep spiritual experience – May 21, 1738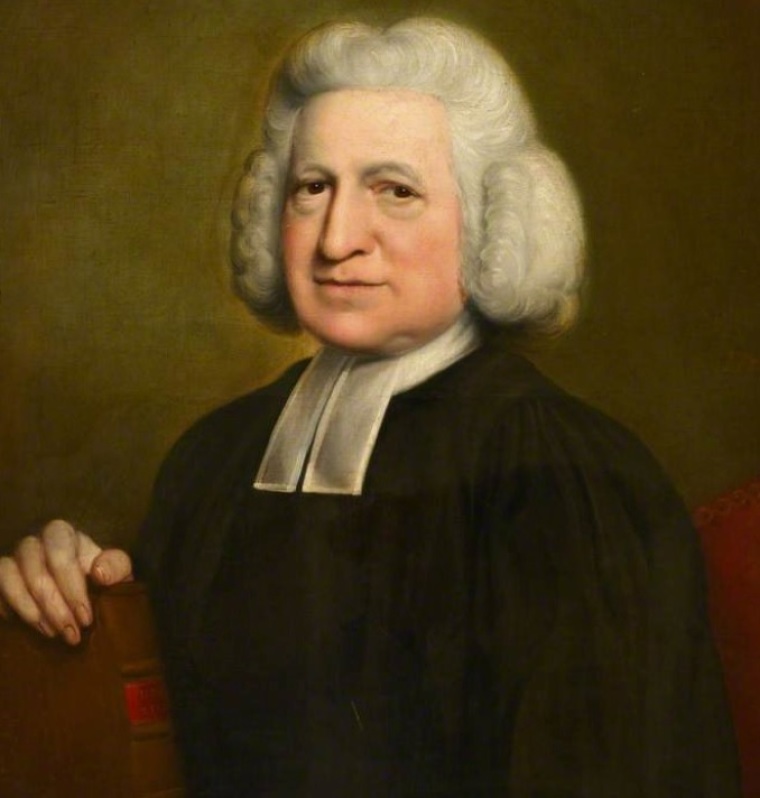 This week marks the anniversary of when Charles Wesley, a famous hymn-writer and one of the early leaders of the Methodist movement, had a deep spiritual experience.
While much has been made about the "Aldersgate Experience" that his older brother John Wesley had a few days later, Charles himself experienced a similar religious awakening on Pentecost Sunday.
"I now found myself at peace with God, and rejoiced in hope of loving Christ," wrote Charles in his journal that day.
"I saw that by faith I stood; by the continual support of faith, which kept me from falling, though of myself I am ever sinking into sin. I went to bed still sensible of my own weakness, (I humbly hope to be more and more so,) yet confident of Christ's protection."