Christian Leaders Bitterly Divided Over Kavanaugh Sex Assault Allegations, FBI Probe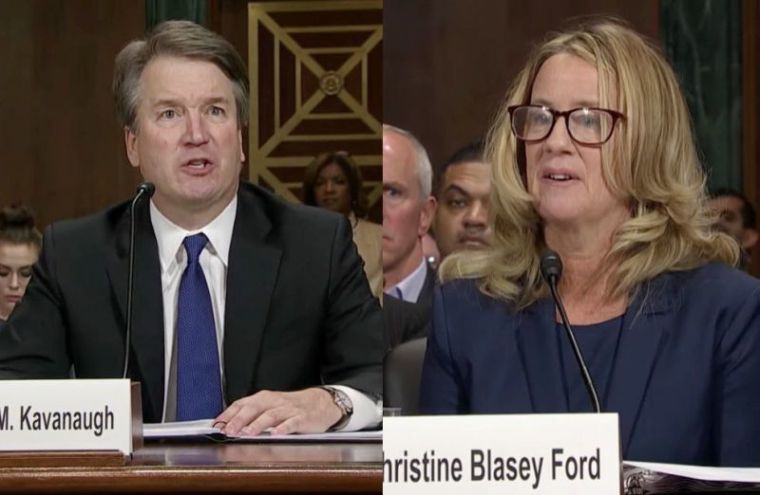 Christian leaders remained bitterly divided over the sex assault accusations surrounding Judge Brett Kavanaugh, as President Donald Trump ordered a weeklong FBI investigation on Saturday.
"I've ordered the FBI to conduct a supplemental investigation to update Judge Kavanaugh's file," Trump said in a statement on Saturday. "As the Senate has requested, this update must be limited in scope and completed in less than one week."
The Senate Judiciary Committee heard on Thursday both from California professor Christine Blasey Ford, who accuses Kavanaugh of attempting to rape her at a house gathering back in 1982, as well as from the Supreme Court nominee, who insisted on his innocence.
Trump's order of an FBI investigation came after Arizona Senator Jeff Flake voted along party lines on Friday to advance Kavanaugh's nomination to the Senate floor, but only if a weeklong investigation was promised.
With both Ford and Kavanaugh delivering emotional testimonies, each vowing with 100 percent certainty that they are telling the truth, Christians, and much of the rest of America, have been divided as to who and what to believe.
Here are five reactions from prominent Christian leaders and organizations.