Christian leaders react to Hong Kong protests: 'Christ will stand by us'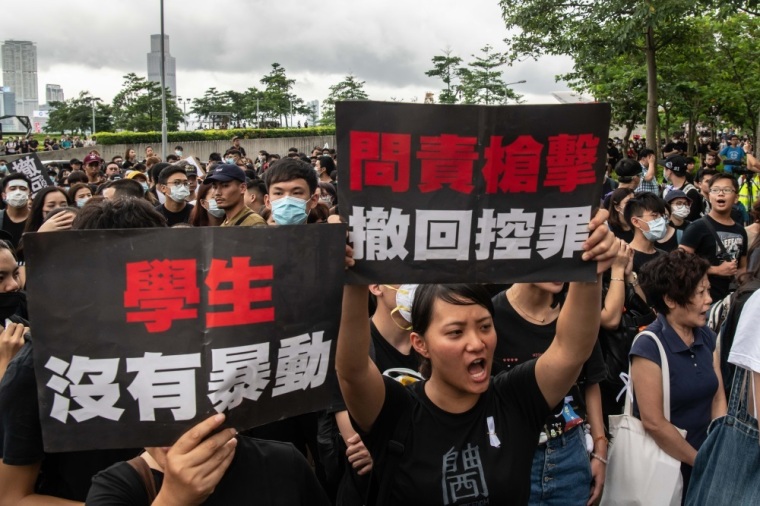 The Hong Kong Federation of Catholic Students, Justice and Peace Commission of Hong Kong, Diocesan Youth Commission of Hong Kong and the Justice and Peace Group of the Franciscans were among Catholic groups that organized a Mass and a prayer meeting as part of the protests, UCANews reported.
During the meeting, Bishop Ha reminded the faithful that the protesters were Christians first. "Even though the government did many things that we don't like and were very wrong, we cannot demonize them because this is not our faith request," he said.
Cardinal Joseph Zen Ze-kiun, the retired bishop of Hong Kong, held a Sunday Mass and thanked God that Hong Kong has so many believers who care about justice. "Although we won this battle, we need to continue to use peace, love and justice to arouse society and Christ will stand by us," he said.
Auxiliary Bishop Joseph Ha Chi-shing of Hong Kong also participated in continuous ecumenical prayer meeting outside the Legislative Council building with thousands of Christians overnight.
The 60-year-old bishop told reporters he would stay with protesters despite tensions, stating, "I don't care. No matter how long they stay, I will continue to stay with them. The shepherd should not just be with the sheep but also guide them."