'A kingdom issue': Christian leaders share how believers should pray for Afghanistan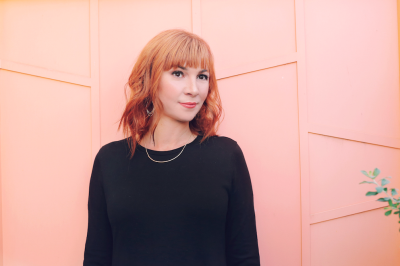 Kim Walker-Smith 
Worship leader Kim Walker-Smith from Jesus Culture posted a list of several points to pray for the church of Afghanistan.
The singer used Scripture to help guide her points. 
The first point she highlighted is "boldness." 
"Repeat the prayer of the early church in Acts 4:29: 'Now, Lord, consider their threats and enable your servants to speak your word with great boldness!'"
She also called on believers to pray for the "protection" of "many missionaries, pastors and leaders" who are "trapped with the airports closed, borders shut and no way out!"
"Heaven authorized two jailbreaks in the book of Acts," she wrote.  "Let's pray for heavenly and angelic interventions TODAY! Pray for Saul to Paul encounters for the Taliban!" 
She also called for prayers for "unity."
"Pray that the church in America and the world would be UNITED in PRAYER and SUPPORT for the Believers in Afghanistan," she wrote. "This is NOT a partisan political issue. This is a KINGDOM issue."
Walker-Smith also called for Christians to pray for "revival." 
"Pray that the underground church will continue to GROW and EXPAND in these days!" she advised. "Pray for a fresh wave of REVIVAL to spread like a wildfire across the Middle East!"
She lastly asked people to pray that God would be glorified. 
"He is the ruler of heaven and earth. He is the King of kings and the Lord of lords. No power or evil on earth can match His might," she stated. "Pray that he would be glorified WHILE THE WORLD WATCHES!"