Christian leaders share inspiring new year messages for 2019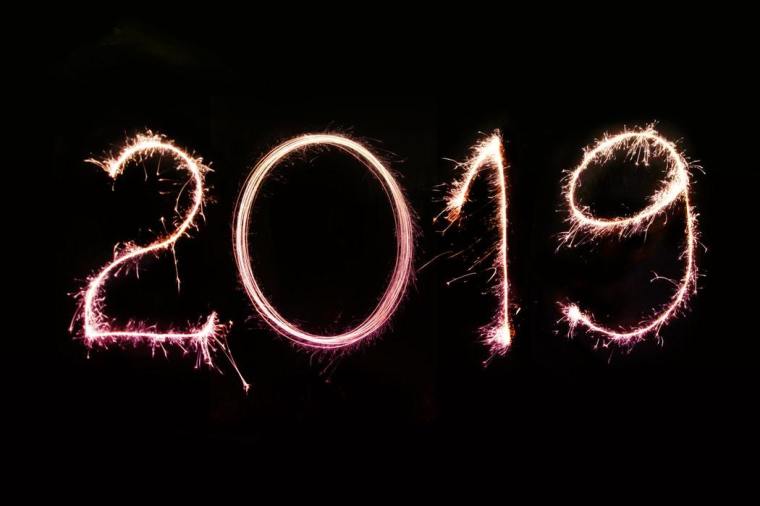 Many pastors, evangelists and famous Christian entertainers shared encouraging messages on new year's day to bring hope to believers worldwide for 2019.  
As one year ends and a new one begins, some people make resolutions or create vision boards while others search for self-help books in an effort to find direction and bring order to their lives.
Here's a list of seven new year's messages from various leaders in the Christian faith that include a prayer from Michael W. Smith about humility and God's mercies, and Toby Mac talking about life lessons.