Christian Student Kicked Out of University for Quoting Bible on Homosexuality in Legal Fight Against School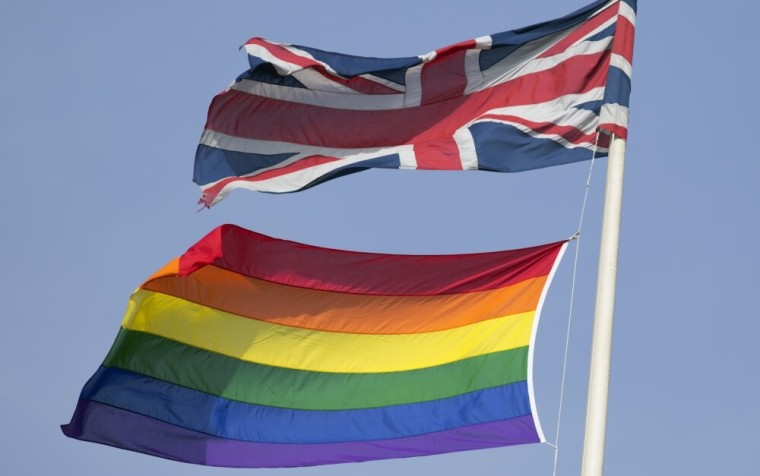 A Christian student in the U.K who last year was expelled from the University of Sheffield for quoting Bible verses calling homosexuality an "abomination" has won a judicial review into the case.
Premier reported on Tuesday that the controversy stems from the university's decision to expel Felix Ngole, a Christian student who quoted on Facebook parts of Leviticus 20:13, which reads: "If a man lies with a male as he lies with a woman, both of them have committed an abomination."
Ngole is also said to have defended in online postings Kentucky clerk Kim Davis' decision to not issue marriage licenses for gay couples following the legalization of gay marriage in the United States in 2015.
Ngole has been disputing the university's decision, and scored a small victory on Tuesday when Deputy High Court Judge James Lewis said it could be argued that the decision was disproportionate.
The student is looking for his expulsion to be overturned, but will have to wait for a trial in the autumn.
Andrea Williams of the Christian Legal Center, which is supporting Ngole's legal challenge, said in 2016: "Mr Ngole has worked with those who identify as homosexual in the past and has always treated them with respect, never discriminating against them. There is no evidence that Felix's biblical views would have negatively impacted his work."
The university's fitness to practice had argued that the student transgressed boundaries that made him unfit to enter the social work profession.
Williams added, however: "We have become used to registrars, nurses, teachers, magistrates and counselors being disciplined in their jobs for acting according to conscience, but this is the very first time a Christian student has been stopped even before he enters his chosen vocation to help others — simply for holding traditional Christians views on marriage and sexuality."
Ngole explained in 2016 that he was simply using social media to express his views.
"In my Facebook posts in question, I simply expressed support for the biblical view of marriage and sexuality," he said in a statement at the time. "However, I was reported to the university for these views and they unilaterally decided to end my course. In so doing, they ended my training for my chosen vocation in life."
Several Christians have mounted legal challenges in the U.K. recently over what they say is discrimination due to their religious views.
In one such case, a Christian nurse by the name of Sarah Kuteh was dismissed in June 2016 by England's National Health Service for offering to pray with patients.
"I was walked out of that hospital after all I had done during all my years as a nurse and I was told I couldn't even speak to any of my colleagues," Kuteh has said of her treatment.
"All I had done was to nurse and care for patients. How could it ever be harmful to tell someone about Jesus?"