Christians and Halloween: A Mixed Brew, But a Mission Field? (Part 3)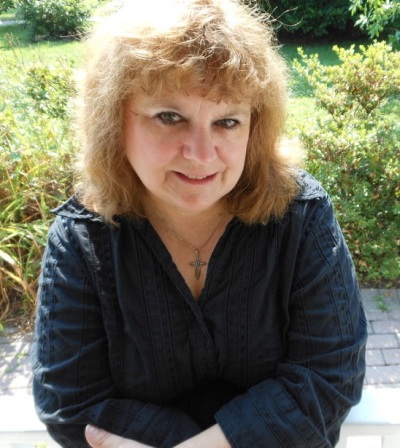 Editor's Note: Part of S. A. Tower's Christian testimony includes the fact that she is a former initiated witch, practicing for more than a decade. Her powerful testimony and insightful revelations in the spiritual realm can be read in her book, "Taken From The Night - A Witch's Encounter With God." Below is the final part of a three-part series on her observations about Halloween. Part One can be read by clicking here. Part Two can be read by clicking here.
Tonight's Halloween and there's still quite a stir between those who celebrate and those who don't. We can debate its origins and practices and still come up with an empty kettle. But before we get ready to call down fire on those who will go out into the darkness or laugh off those who will remain in the confines of their home, let's take a step back and forget Halloween for a moment.
As Christians, we are called to bring the good news of the gospel to all tribes and nations. Our churches and their ministries send missionaries all around the globe to evangelize many who have never heard the Gospel and even to those who worship other gods. We send our missionaries to the mountains of Peru and through the villages of Haiti; they walk for miles through the dangerous forests of New Guinea passing by witch doctors, voodoo ceremonies and those practicing black magic. Though our missionary brothers live in areas plagued with extreme darkness they don't celebrate it, rather they rejoice in the light of Jesus and the many lives that have been saved. We hear their inspirational stories on how they connected with the hardened hearts they encountered when they return to share with the church how our tithes and offerings made it all possible. We rejoice with them and rightly so.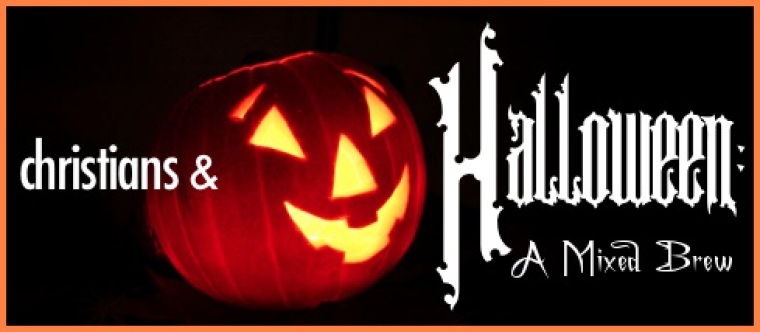 Yet somehow, we stop short when it comes to stepping out into the dark streets of America, fearing the alleged dark practices that are happening in our own backyard instead of being His hands and feet, reclaiming the land for the Lord. In one breath we say we can't participate in Halloween because of its pagan origins but ironically we are basing our reasoning and actions on the pagan belief that this is somehow a special time for otherworldly interaction, rather than on the Holy Spirit and the word of God. Concerned by evil influences, we hide behind closed doors rather than share our light from an open one. Furthermore, I believe the most troubling thing of all is we sometimes pass judgment or demonize those who do. In our effort to prove Halloween is wicked or our attempt to teach that it's not, we end up missing the true face of evil.
In 1 Cor. 10:23-33 we read of meat that has been sacrificed to idols and interestingly we find that it's not really so much about the meat or even that it was sacrificed to idols but rather it's about understanding our freedom in Christ and in refraining from exercising it for the sake of our brother or sister. Of course, this freedom does not mean we as believers are free to worship other gods or participate in the practices of divination.
Whereas Halloween is concerned, some will turn on the porch light, others will go to their church's harvest festival and some parents may take their kids trick or treating exercising their freedom in Christ. On the other hand, some for their own conscious will rightfully avoid this holiday altogether and use it as a time to gather and pray as in Matthew 18:20 – "
For where two or three are gathered together in My name, I am there in the midst of them." And "the prayer of a righteous person is powerful and effective." – James 5:16
So looking beyond the kids, costumes and candy… let us not sow discord and division among believers. The world is watching, and the most impact we can have will not be in trick or treating or staying indoors but rather the way we show the love of Christ to one another and those walking in darkness.
Remember in our world the occult practices many would associate with Halloween are not contained within this one day… but occur 365 days a year.