Christians Must Get Involved in Politics, Stop Standing on the Sidelines
When Ryan Anderson took the stage at the Western Conservative Summit Saturday morning, he said he was going to be the "bearer of bad news." And yet, Anderson's speech was easily one of the most encouraging and hopeful at the summit, as he provided a way forward for conservatives who care about the defining issues of our day.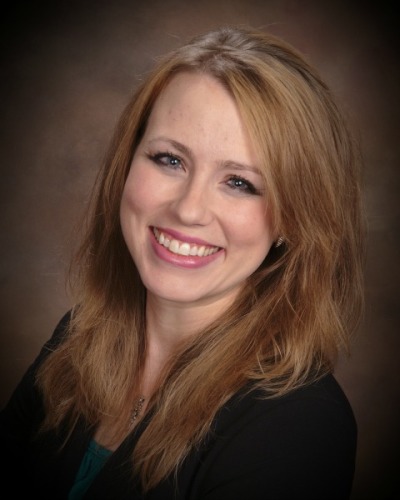 Anderson announced he would be speaking about the secondary consequence of the Supreme Court's decision in Obergefell v. Hodges that redefined marriage.
"The secondary consequence," he said, "will be what happens more immediately … to you, to your charities, to your churches, to your schools, to your businesses."
He explained how, prior to the Obergefell decision, LGBT activists "assumed they were going to win at the Supreme Court, and they wanted to go beyond marriage equality and modify every anti-discrimination law."
Anderson launched into multiple examples of Christian charities, schools, and businesses that have been threatened or shut down by the expansiveness and political aggressiveness of the LGBT agenda.
He explained: "Christian charities, particularly adoption agencies, have been forced to shut down, forced to get out of the adoption space because they believe children should have a mother and a father, and the government said, 'You are discriminating.'"
Anderson further explained that licensing is being denied around the nation to adoption agencies, even very successful ones, unless they agree to comply with the government's edict.
One of the top examples is a Catholic agency in Boston that "had the best record in the state" and were so skilled they could place not just newborns, but also 11-year-old boys with problems in loving, adoptive homes. And yet, Anderson shared, the "government has told them they can no longer operate their agencies according to what they believe is best for the children."
Even though this agency operated at a much higher and more successful standard than the government's "DMV of Child Protection Services," the state decided advancing the LGBT agenda was more important than providing helpful options for pregnant mothers in crisis, for children in foster care, and for families who wanted to adopt.
As Anderson put it, "shutting down options helps no one." All it does is advance one particular political ideology.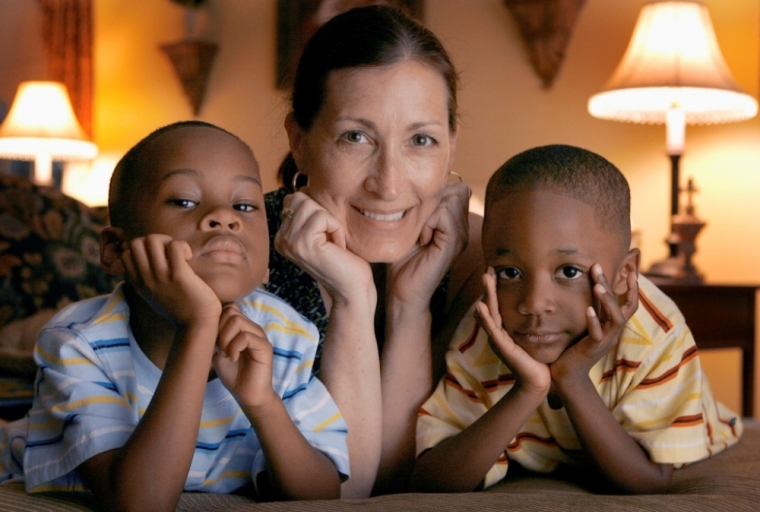 He went on to describe how religious schools are being investigated for possible accreditation denial, due to their chastity policies. For example, the ABA recenlty announced it will investigate Brigham Young University law school this year "because they discriminate against gays and lesbians by having a chastity policy on campus."
Anderson said a federal government attorney was wiling to admit to the Supreme Court, in oral arguments, that Christian college policies will be a problem.
In addition to charities and schools, average citizens are being targeted by the government's LGBT political agenda, according to Anderson. He described how "people of faith ... in the marketplace, trying to run their businesses" who have had "no problem serving gay people," are being told that they must participate in same-sex marriage celebrations or lose their business.
Despite the fact that these people have happily done work for gay people — including baking birthday cakes and arranging flowers for other events (for 10 years), and even hiring gay employees — none of this is deemed adequate by the government.
Instead, people like Baronelle Stutzman and Aaron and Melissa Klein are being sued, sometimes in their personal and professional capacities. As Anderson stated, when these entrepreneurs have sued to preserve their right to freedom of conscience, "They've more or less lost all these lawsuits so far." One of the business owners who was targeted "now works as a trash collector, making half what he used to make as an entrepreneur."
Anderson argued that those who operate private schools or work in the marketplace should be free to act "in accordance with their beliefs, not the government's beliefs."
Kristi Burton Brown is a Christian, pro-life attorney. She has volunteered for Life Legal Defense Foundation and as an allied attorney for Alliance Defending Freedom. She enjoys being a stay-at-home mom and a wife to her favorite man in the whole world. She also writes for
Live Action News
.