Are Digital Collection Plates the Latest Thing?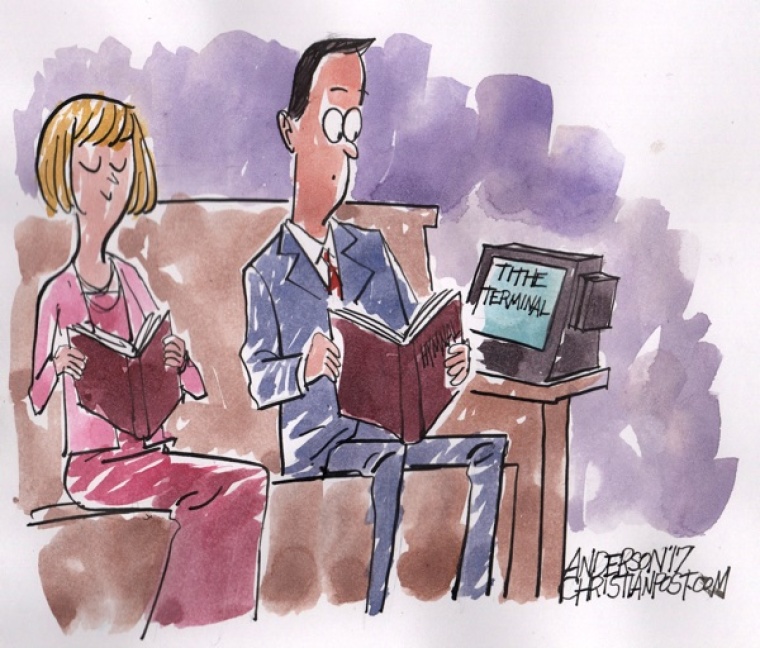 Collection plates in the Church of England are being digitized, an effort leaders say will enable millennial churchgoers to give more easily since many no longer carry cash.
Beginning this summer, 40 churches will be using "tap and go" contactless terminals where instead of a plate being passed through the aisles, people can give to the church with their credit cards, the Financial Times has reported. The maximum donation that can be given is only $38 (£30), however.
"We're aware that younger generations — and there are many people now who don't carry cash — want to give in different ways. Enabling them to give in a way that suits them is something we'd like to try," said John Preston, the Church of England's national stewardship officer.
Read more at http://www.christianpost.com/news/church-of-england-aims-to-increase-millennial-giving-with-tap-and-go-digital-collection-plates-189429/#ThUSqhpVMxDsdG7I.99