Pennsylvania church treasurer charged with stealing $150,000 from parish to spend on porn site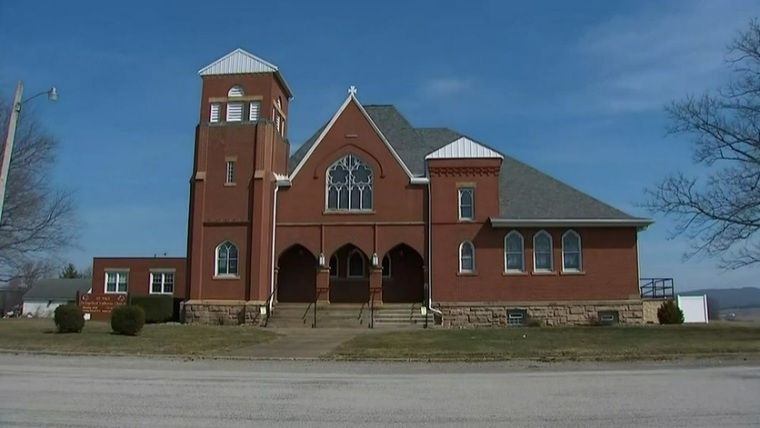 A Pennsylvania church treasurer has been charged with stealing over $150,000 from his congregation to use on a pornography website, according to authorities.
Glenn Yothers, who had served as treasurer at Saint Paul Lutheran Church of Latrobe for 12 years, was charged with stealing the lofty sum over four years.
Yothers was released from jail on a signature bond, meaning he didn't have to pay the court to be released, provided he agrees to return to court, with a preliminary hearing scheduled for March 24.
The Christian Post reached out to Saint Paul Lutheran Church for comment on Thursday, but the church did not respond by press time. 
While the 56-year-old was taking money from Saint Paul Lutheran, the church found itself nearly being closed due to its inability to pay its utility bills, reported Triblive.com.
"At one point, the utilities of the church were shut off and the church almost shut down due to Yothers not paying bills," stated Trooper Robert Politowski in court documents, according to Triblive.com.
Yothers allegedly took $150,606 from the church from February 2015 to December 2019, with his bank records showing that he spent a good deal of money on a pornographic website known as Flirt for Free.
"Yothers was asked if this was a pornographic website, and Yothers confirmed it was. Yothers stated he got to know some of these people well enough where he was trying to help those people," continued Politowski. "Yothers stated he started this with the best intentions because he wanted to help people, but it snowballed out of control."
Trooper Steve Limani told WPIX that he took issue with Yothers' claim that he was spending money on the website for charitable reasons.
"It's not something where you're giving any charity. None of this was going to charity at all. It was going for his own personal enjoyment and for his own personal use," Limani said.
"This person used their position as a treasurer to completely take advantage of all these people and almost put the church out of business."
According to its website, Saint Paul Lutheran Church is a member of the North American Lutheran Church and is one of the oldest churches in Westmoreland County.