Ciara Shares Proud Moment When Son, Future, Says Grace (Watch)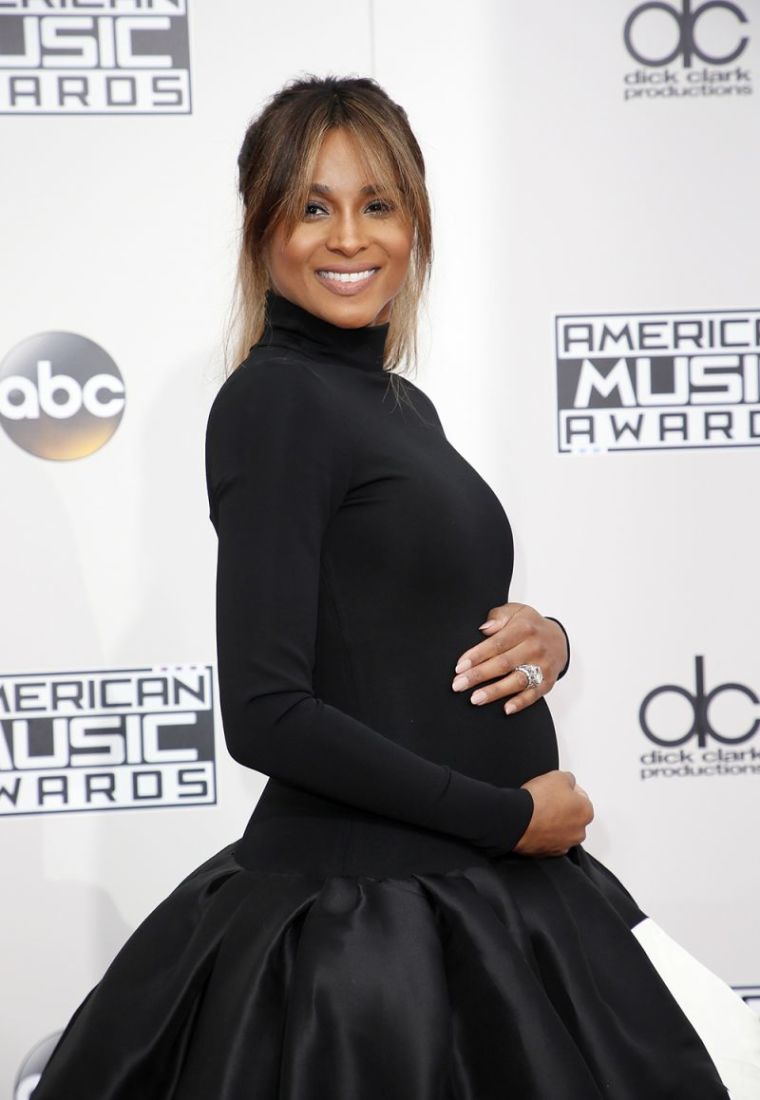 As singer Ciara and her husband, Seattle Seahawks' quarterback Russell Wilson, prepare for the birth of their first child together, the doting mom took to social media to share another milestone in her family's life. 
In a video posted to Instagram, Ciara prompts her 2-year-old son, Future Zahir Wilburn — whom she shares with the 33-year-old rapper named Nayvadius "Future" Wilburn — to say grace in a prayer to God before they eat a meal together. 
"God is great. Lord we thank you for our food. By His hands we all are fed. Give us Lord our daily bread," the young Future says before closing with "amen."
Ciara joyfully joined in with her son and said the first part of the prayer. "God is great, God is good, Lord we thank you for our food."
The singer-songwriter wrote a caption for the video, letting people know that she was a proud mother who wanted to share the moment with her 14 million fans.
"GRACE. So proud of my baby! He can say it on his own now," she wrote. "I had to share! Have a great day everyone, and thank God for His GRACE."
This is not the first time Ciara has shared her son's spiritual journey. Last year, the entertainer posted another Instagram video of her son singing the "Jesus Loves Me" hymn by William Batchelder Bradbury.
In the video, Future, was strumming on a toy guitar while singing his ABC's before his mother prompted him to change his tune.
"What about the Jesus song," the 31-year-old singer asked.
Her son began to belt out the "Jesus Loves Me" hymn. In 2015, Ciara told People magazine that she started teaching her son to praise Jesus at an early age.
The other day we were saying, 'Thank you, Jesus' and I would say, 'Say, thank you!' and he would say, 'Tank you!' I'd say, 'Je-sus' and he'd say, 'Yee-yus,'" she told People magazine of her then 1-year-old child. "It is so sweet!"
In a previous interview with Power 105.1 FM's syndicated radio show "The Breakfast Club," Ciara spoke about her son being a gift from God.
"Honestly, I feel like everything in life happens for a reason. And my son has been the greatest gift that God has given me in my life and been the most game-changing thing that's happened to my life, in a necessary way."