Comedian Chonda Pierce and Dove Channel Present 'Stand-Up For Families'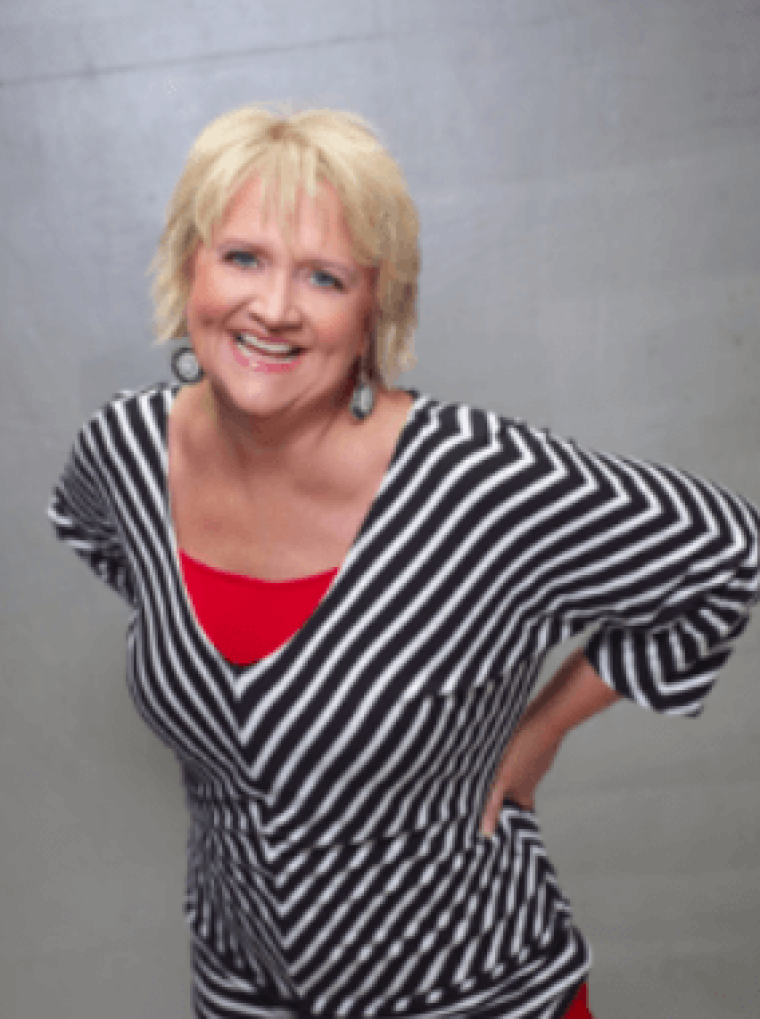 Known as "The Queen of Clean," Chonda Pierce gears up to bring three, one-hour, family-friendly comedy specials to Cinedigm's Dove Channel.
Dove Channel is a faith and family-focused streaming service that launched in September of 2015. Since then Cinedigm annouced that it has rapidly generated over 380,000 installations on Android, iOS and Roku, and is also available on Amazon's Streaming Partners Program.
In this new partnership with Dove Channel, Pierce will host three different specials titled, "Chonda Pierce Presents: Stand-Up For Families." The Christian comedian seems the perfect fit and was recently named the top certified female comedian by the Recording Industry Association of America for having sold more comedy DVDs than any other comedian – secular or Christian.
A lot like Netflix, the Dove Channel allows the customer to customize their profile per preferences. What is unique about Dove channel is that each feature on the channel has an extensive breakdown analysis given by the professionals at The Dove Foundation.
"Chonda Pierce Presents: Stand-Up For Families" is the first of a new original programming initiative launched by the network, which is planning to greenlight several original series, both scripted and non-scripted, set to premiere on the channel over the next year.
"We are delighted to team up with the gifted Chonda Pierce to create and deliver a fun yet clean comedy series that will appeal to audiences of all ages," said Bill Sondheim, President of Cinedigm Entertainment Group in a statement given to The Christian Post. "This series marks the next step for Dove Channel, as we ramp up our slate of original productions, and we are excited and proud to be taking that step with Chonda, who understands our Dove audience and brings with her a devoted fan base."
Pierce, who recently came out of a rough season after losing her husband, is excited for the opportunity as well.
"It's not always easy to find good, clean comedy," she says. "So I am proud to partner with Dove Channel and recruit some of my favorite comedians to help put together a show that will be funny but also reflect positive values."
CEO and Co-founder of Dove Channel Dick Rolfe had nothing but praise for the humorous minister.
"Chonda's laser-sharp humor and inspirational point of view are right in line with The Dove Foundation's mission of bringing values-based content to audiences," Rolfe said. "Her involvement elevates the series and guarantees that it will be smart, funny and appealing to young and old alike."
Although the names of the other scheduled comedians have not yet been released, Cinedigm revealed that the episodes will be filmed at the Contemporary Music Center, in Brentwood, Tennessee, in front of a live audience on February 11th and 12th, 2016.
For more information visit Dovechannel.com.