Congress Will Investigate Planned Parenthood Over Alleged Selling of Aborted Fetus Body Parts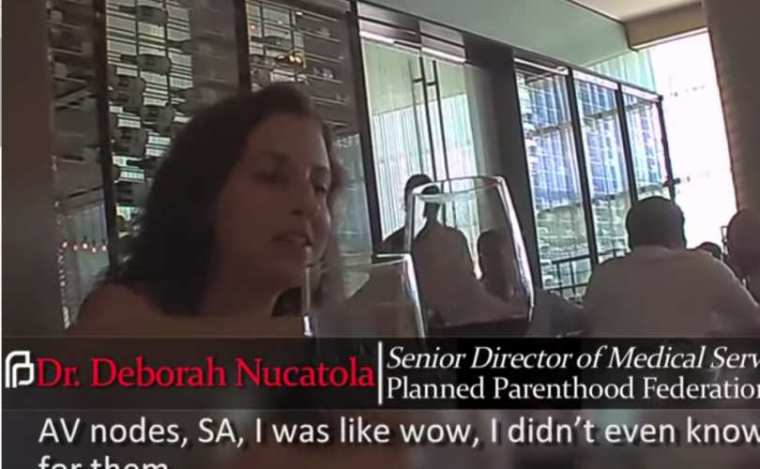 Republicans in the U.S. House of Representatives are expected to investigate Planned Parenthood following the release of an undercover video showing an employee speaking casually of selling the body parts of aborted fetuses.
Earlier this week a pro-life group called the Center for Medical Progress released a viral video showing a Planned Parenthood employee speaking of selling fetal body parts.
In a statement released Wednesday, Speaker of the House John Boehner called upon both Congress and the executive branch to investigate the matter further.
"Nothing is more precious than life, especially an unborn child. When anyone diminishes an unborn child, we are all hurt, irreversibly so. When an organization monetizes an unborn child — and with the cavalier attitude portrayed in this horrific video — we must all act," stated Speaker Boehner.
"As a start, I have asked our relevant committees to look into this matter. I am also calling on President Obama and Health and Human Services Secretary Sylvia Burwell to denounce, and stop, these gruesome practices."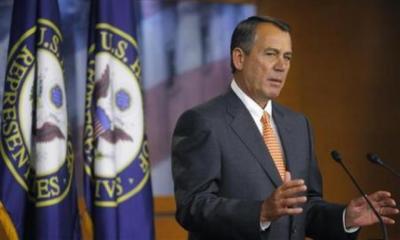 The video released Tuesday by the California-based CMP showed Dr. Deborah Nucatola, Planned Parenthood's senior director for medical services, speaking about selling the body parts of aborted fetuses while consuming a salad and red wine.
"We've been very good at getting heart, lung, liver … I'm not gonna crush that part," said Nucatola in the video. "I'm going to basically crush below, I'm not gonna crush above, and I am gonna see if I can get it all intact.
"At the national office, we have a litigation and law department which just really doesn't want us to be the middle people for this issue right now … But I will tell you that behind closed doors these conversations are happing with the affiliates."
Pro-life groups and individuals promoted the video and social media was active with posts denouncing Planned Parenthood over what Nucatola said in the undercover footage.
Pro-choice groups and individuals struck back, claiming that the video was selectively edited and that Planned Parenthood only sells "tissue," which is a legal practice.
Eric Ferrero, spokesman for Planned Parenthood Federation of America, said in a statement that the practice of donating tissue "can help lead to medical breakthroughs" and offered "no financial benefit … for either the patient or for Planned Parenthood."
"Similar false accusations have been put forth by opponents of abortion services for," said Ferrero regarding the video's claims.
"These groups have been widely discredited and their claims fall apart on closer examination, just as they do in this case."
Four states, so far, are also investigating Planned Parenthood — Massachusetts, Ohio, Texas and Louisiana.