Country Music Legend Records His Final Song About Alzheimer's Disease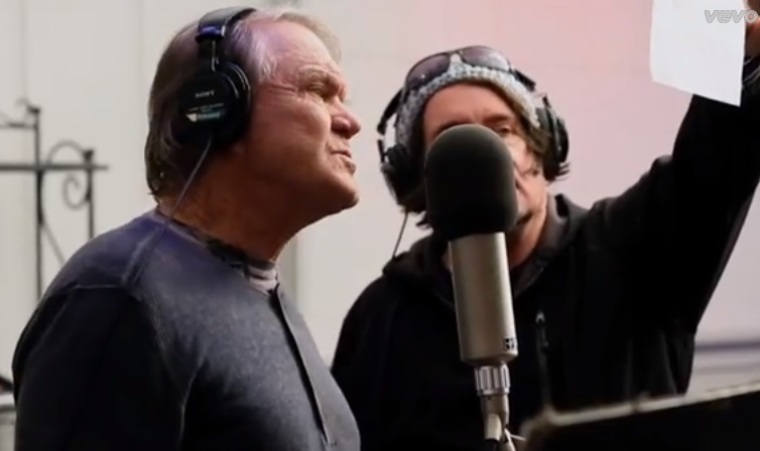 Musician Glen Campbell recorded a brutally honest song about Alzheimer's disease. This country music legend shared his final song, "I'm Not Gonna Miss You," after he was told his disease had spread too far for him to continue playing.
Glen will not be able to perform live again for his fans because of his diagnosis and the long-term treatment he will receive. So he decided to let everyone know about his current situation and give them one last song. If you are a fan of his music, this song will touch your heart in many ways. God bless Glen and his family, we will all miss your beautiful songs!
Watch this country music legend's final music video below: