Country Star Does Something Amazing on Stage for A Little Girl Battling Cancer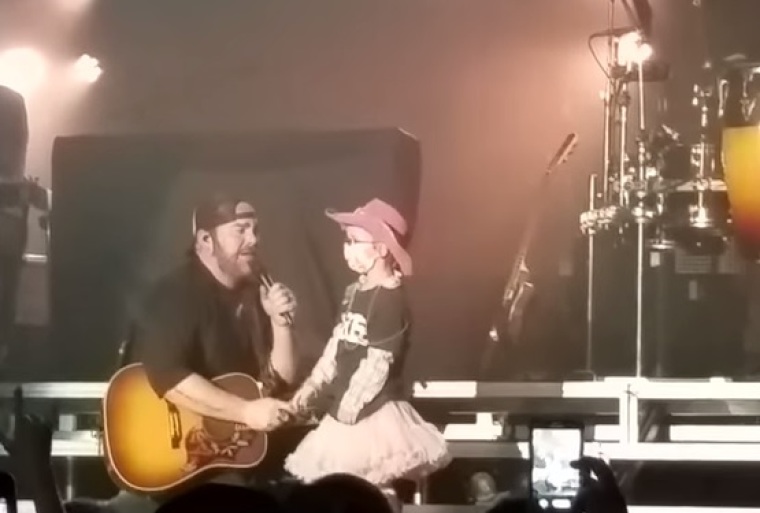 During a Lee Brice concert, someone in the crowd who caught his attention. While performing the song "I Don't Dance" for the audience, he grabs a little girl who had a mask over her head. What he does next will bring you to tears.
When Brothers Osborne opened, they pulled her up and introduced her to the crowd. Kyra is a 7-year-old that has had 31 chemotherapy treatments for her cancer. She has overcome these life threats and is now on stage dancing for all to see. When you see them dance it will touch your heart in more ways than one.
Kyra is a true hero for all to see! God bless her and her family!
Check out this heartwarming video below: