Country Stars Surprise Fans at A Concert With Duet of 'God Gave Me You'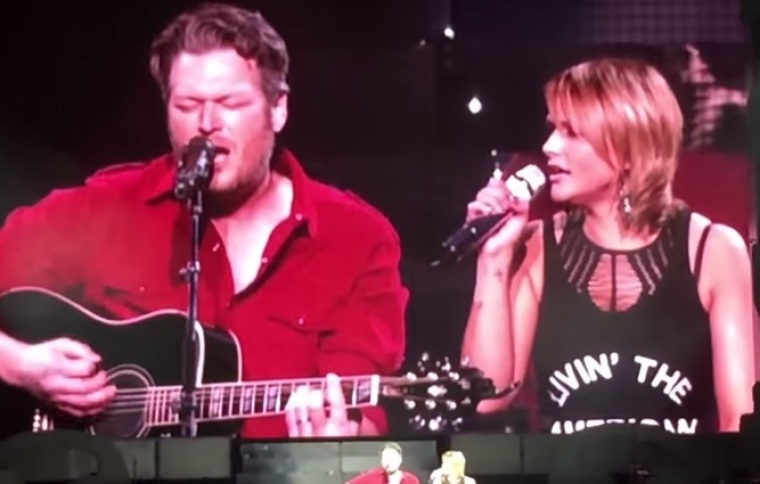 Miranda Lambert decided to give her fans a huge surprise while putting on a show for her fans in Oklahoma City. A surprise guest comes out to sing "God Gave Me You."
Blake Shelton comes on stage and performs a lovely duet with his wife Miranda. Something fans were not expecting at the time. But, when you hear them sing it together it will touch your heart. Giving thanks to God that they found one another. What a beautiful moment between a loving couple!
Check out this performance below: