Court Rules Church Has Right to Fire Spendthrift Pastor Who Wasn't Attracting New Members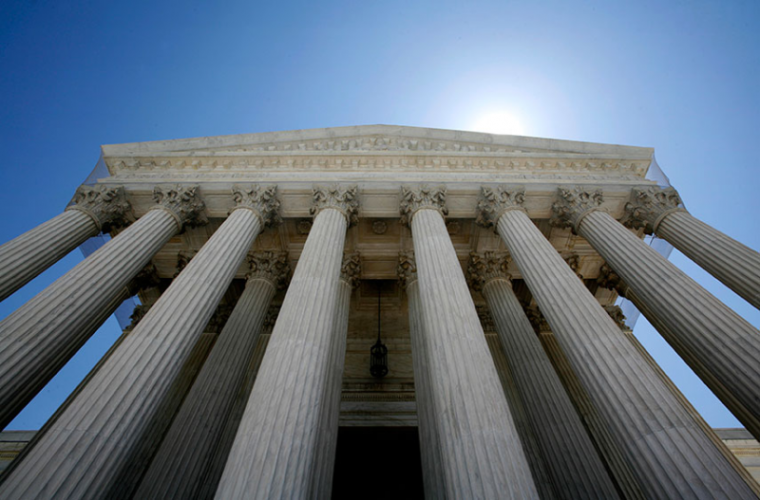 A federal appeals court upheld a historic Pennsylvania church's right to fire a former pastor who had sued the congregation for $2.6 million in damages.
Arguing that courts would be interfering with freedom of religion if they were to determine if he was justly fired "for cause," a three-judge panel of the U.S. Court of Appeals for the Third Circuit upheld the decision of the Sixth Mount Zion Missionary Baptist Church's 2015 decision to fire the Rev. William David Lee, the Pittsburgh Post-Gazette reported.
The church said the pastor's firing was due to alleged "failures in financial stewardship," "failures in spiritual stewardship," and "failure to respond to church leaders." The congregations also noted that expenditures at the church doubled under Lee's leadership even though the church experienced a 39 percent decline in tithes and offerings, a 61 percent decrease in registered members, and a 32 percent decline in Sunday attendance, as well as declines in community outreach.
The court dismissed the pastor's case against the church because it would be a violation of the First Amendment to rule on whether a pastor did his job well.
"While the amount of church contributions and members is a matter of arithmetic, assessing Lee's role, if any, in causing decreased giving and reduced membership in the church requires a determination of what constitutes adequate spiritual leadership and how that translates into donations and attendance," Judge Patty Shwartz wrote on behalf of the panel.
Those are "questions that would impermissibly entangle the court in religious governance and doctrine prohibited by the Establishment Clause."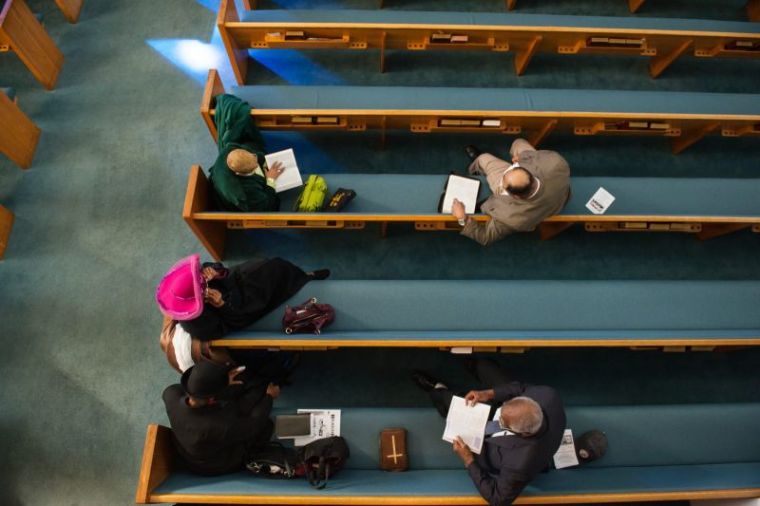 The church hired Lee in 2012 and approved, at his insistence, a 20-year contract early in his tenure as senior pastor, according to court documents cited by Trib Live. Lee's lawsuit was previously rejected by a federal trial court, citing Hosanna-Tabor Evangelical Lutheran Church and School v. EEOC.
Lee argued in his appeal that the First Amendment shouldn't apply to his case because his failure to "attract new souls to Christ" was a "secular" failure, in the same vein as a sports manager failing to "attract new fans to the game," according to the Becket Fund for Religious Liberty.
Lee's attorney, Gregg Zeff, had argued before the three-judge panel last month that a ministerial exception applied in Hosanna-Tabor does not apply to Lee's case because his employment contract was a secular matter.
"There is no argument being made by (Sixth Mount Zion) that (Lee) gave bad sermons, interpreted religious doctrine inappropriately or presided over religious ceremonies in some inappropriate manner," Zeff argued in his brief.
"Rather, this matter involves the question of whether or not the attendance and financial issues plaguing (the church) were the fault of (Lee). These are secular, factual questions that are proper to be presented to a jury," he said.
In a recording of the oral arguments provided by Becket, Zeff insisted that the church's membership and financial failures weren't Lee's fault.
"And your adversary presumably is going to present evidence as to why it was his fault to justify the fault clause termination ... let's talk about what a trial would look like. They're gonna put evidence to explain why the decreases in membership and their statements about failure to provide spiritual leadership and the decreasing contributions occur. And presumably they're gonna be providing evidence about people's impression of how he pastored to the collective," one judge on the panel said at the time. "How can a court be involved in that? Isn't that entanglement?"