CP's Top 10 News Stories of 2014
http://www.christianpost.com/news/christian-singer-vicky-beeching-appeals-to-gods-love-to-justify-her-lesbianism-125023/
9. Ebola and Christian Missionaries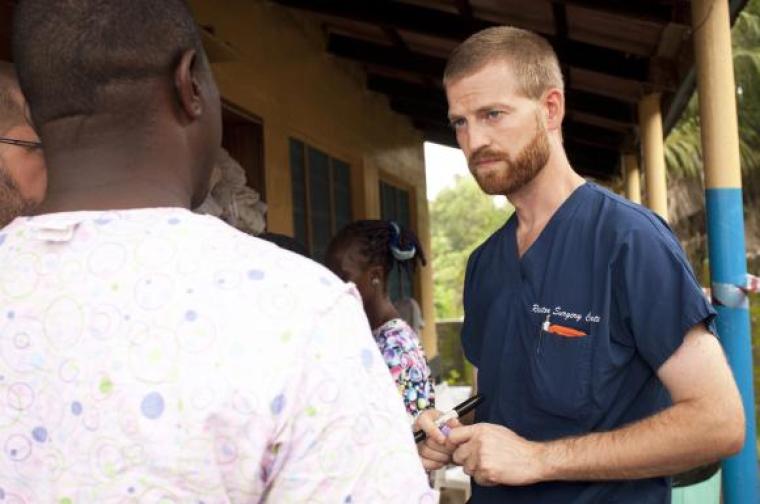 When ebola began to spread rapidly in Africa early last year, some Christian missionaries became the target of harsh criticism and ridicule as they were infected with the deadly disease while treating patients. Conservative commentator Ann Coulter called Dr. Kent Brantly, a Samaritan's Purse missionary from Texas who survived Ebola after contracting the deadly virus on a mission trip to Africa, "idiotic" for treating Ebola patients in Liberia.
Even after facing the life-threatening disease, Brantly says he still feels called to serve in the mission field. "[The epidemic] ought to motivate us to action," he said. "I hope people can overcome their fear and find the courage to get up and go."
http://www.christianpost.com/news/ebola-survivor-kent-brantly-west-africa-situation-worse-than-worst-news-report-but-lets-not-fear-but-help-africa-127929/
http://www.christianpost.com/news/evangelicals-ann-coulter-speaks-only-for-herself-on-criticism-of-christian-ebola-doctor-she-needs-to-ask-wwjd-124490/
10. Domestic and Sexual Violence Crisis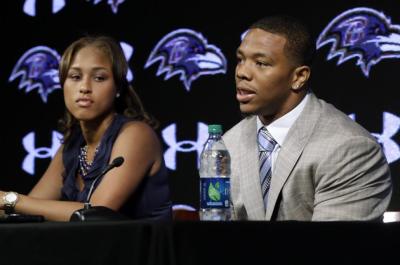 Sexual abuse and domestic violence became a hot topic as well-known figures including Ray Rice and Bill Cosby made headlines. Rice, former Baltimore Ravens running back, was suspended from the NFL when an elevator security video of him punching his then fiancee was released in September. Comedian Bill Cosby has been accused by nearly two dozen women who say they were drugged and sexually assaulted by Cosby decades ago.
Sexual assault allegations have also been made against other NFL players, including C. J. Spillman of the Dallas Cowboys and Ray McDonald of the San Francisco 49ers.
The abuse cases have sparked conversations and campaigns against sexual violence. Writer Sarah Galo, however, lamented in Relevant magazine that little has been said within the Christian community. "Our silence doesn't serve God or victims of sexual violence; in fact, it serves quite another figure. As a Church, we need to speak truth to power," she wrote.
http://www.christianpost.com/news/ray-rice-domestic-violence-and-you-5-steps-on-how-to-respond-126476/
http://www.christianpost.com/news/christian-university-drops-bill-cosby-as-speaker-replaces-him-with-ben-carson-130493/