Crossroads Christian Church Loses 3 Pastors, 2 Fired Over 'Philosophical Differences'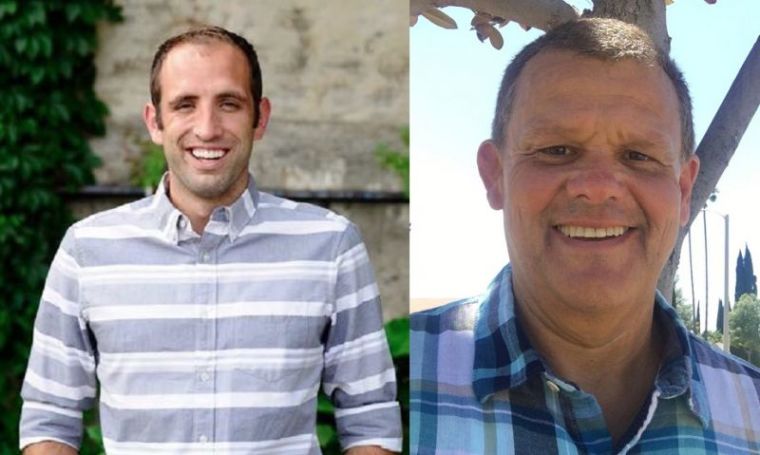 Elders of the multicampus Crossroads Christian Church in Indiana have reportedly fired two pastors in a dispute over "philosophical differences."
"The elders of Crossroads Christian Church have announced that a search will begin immediately for a new lead/senior pastor. This is not a result of any moral failure on the part of the most recent Lead Pastor, Patrick Garcia. This decision was due primarily to philosophical differences in church leadership," the church headquartered in Newburgh said in a statement on Facebook, announcing the firings of Pastors Garcia and Rick Kyle.
"Teaching Pastor, Rick Kyle, will also be leaving the church. We wish nothing but the best for these leaders who will be pursuing new ministry roles. We affirm our remaining Crossroads pastors and staff, knowing that they will continue to minister with excellence in the communities we serve. Our vision remains steadfast 'To connect everyone, everywhere to Jesus by multiplying leaders, campuses, and churches,'" the elders added.
Information on both Garcia and Kyle has already been removed from the church's website.
The announcement of their departures has garnered more than 500 comments on the church's Facebook page despite the church asking members to wait until this weekend's services to comment or ask questions.
Top Crossroads officials contacted for further comment about the philosophical differences in leadership were not immediately available for comment Friday. 
The Christian Post also contacted Paul Linge, who as of Friday was listed on the church's website as executive pastor, but was informed that he, too, had resigned in recent weeks.
Linge recently took a position with another Christian organization but will still attend the church. His resignation was unrelated to the firings of Garcia and Kyle, CP was told. 
Unnamed sources told the Tristate report that elders had grown concerned that the church had become too progressive and evangelical since Garcia and his team took over. Garcia joined the church about two years ago while Kyle had been teaching there for approximately one year. Elders reportedly want to bring the church back to more traditional practices such as having choirs over live bands and programs that the church enjoyed decades ago.
Garcia reportedly did not wish to leave but he was fired by the elders anyway. Kyle, who is a supporter of Garcia, told Courier & Press that church elders asked him to resign and when he refused he was fired.
"We are trying to be proactive in evangelism, restore families, love people," Kyle told the publication, noting that the church's attendance and baptisms had increased under their leadership.
He explained that church elders wanted pastoral staff to spend more time trying to bring back former Crossroads members who left the church when Garcia arrived and confirmed that elders wanted a more traditional worship style.
A source close to the matter told CP that not everything being said about the firings are true and church leadership want to discuss the matter further with congregants before saying anything more publicly.
Crossroads Christian Church is a nondenominational megachurch near Evansville that draws about 3,500 people to weekend services. It is one of the area's largest churches.