Tens of Thousands Call for Criminal Charges to Be Dropped Against David Daleiden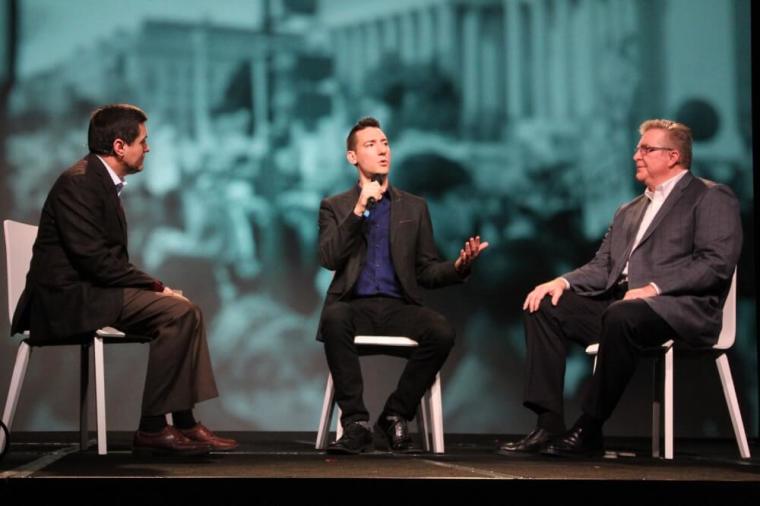 Thousands of supporters have signed onto petitions calling for criminal charges against David Daleiden, the pro-life activist behind last year's undercover Planned Parenthood videos, and one of his associates to be dropped.
On Monday, a grand jury in Harris County, Texas, which was investigating whether a Houston Planned Parenthood clinic violated laws by selling organs of aborted babies for profit, cleared the abortion provider of any wrongdoing and indicted Daleiden, the founder of the Center for Medical Progress, and his associate Sandra Merritt.
Daleiden and Merritt, who are both from California, were both indicted on the charge of tampering with a governmental record, which is a second-degree felony punishable by up to 20 years in prison.
Additionally, Daleiden was also indicted on a misdemeanor charge of "prohibition of the purchase and sale of human organs." The grand jury did not indict anyone representing Planned Parenthood of the Gulf Coast.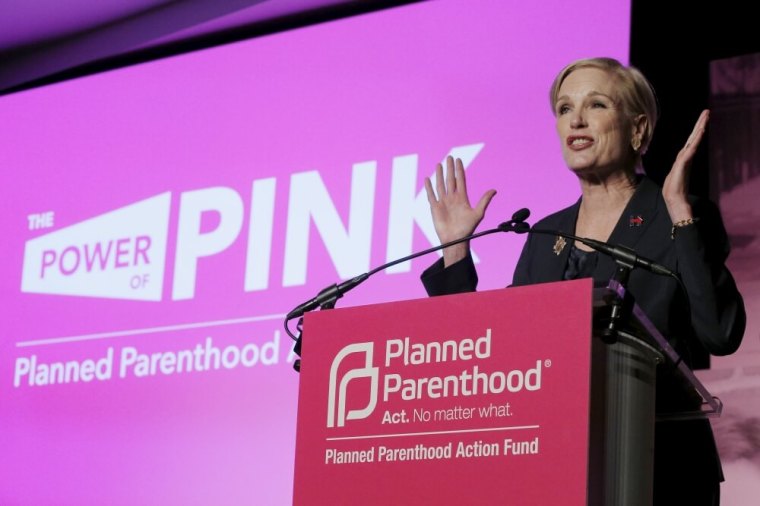 Although Daleiden, who disguised himself as a fetal tissue procurement agent while secretly filming in order to get high-level Planned Parenthood officials to open up on camera about their fetal tissue reimbursement practices, was seemingly able to get Planned Parenthood officials to admit they skirt around federal and state laws, he is now being punished for his investigative efforts.
Soon after the indictment was announced, a couple of petitions were launched on the Internet calling on the Harris County Grand Jury and District Attorney Devon Anderson to drop the charges against the pro-life activists. One petition was launched by the pro-life news organization LifeSiteNews and another petition was launched by another pro-life news site Life News.
The LifeSiteNews petition, which was launched Monday night, has garnered over 27,000 signatures in just over 15 hours. The LifeNews petition, which was established on GoPetition.com, has earned 1,428 signatures.
"I am appalled at the decision to turn a blind eye to clear video evidence showing Planned Parenthood harvesting the body parts of fully formed aborted babies and selling them for a profit," the LifeSiteNews petition reads. "Even worse is the decision to instead file charges against David Daleiden, who heroically pursued his investigation against Planned Parenthood using accepted methods of undercover investigative journalism."
The LifeSiteNews petition not only wants the charges to be dropped against Daleiden and Merritt but asks the court to refocus its investigation on Planned Parenthood.
Although Anderson promised to that a thorough investigation of Planned Parenthood's practices would be conducted, The Federalist reports that one of the prosecutors in his office, Lauren Reeder, has been a Planned Parenthood board member since 2013 and a fundraiser for the organization since 2009.
Lila Rose, the president of the pro-life organization Live Action, said in a statement shared with The Christian Post that it is unacceptable that the district attorney's office did not recuse itself from the case.
"The district attorney's office was asked months ago about recusing itself from this case because one of its prosecutors serves as a board member of the Planned Parenthood affiliate involved in the case," She stated. "It is unacceptable that the office did not recuse itself to eliminate any and all questions of potential bias. A special prosecutor should be appointed now to review this entire investigation."
In a statement, Daleiden defended his innocence in the matter, claiming it was all part of his investigative journalistic effort.
"The Center for Medical Progress uses the same undercover techniques that investigative journalists have used for decades in exercising our First Amendment rights to freedom of speech and of the press, and follows all applicable laws," Daleiden said. "We respect the processes of the Harris County District Attorney, and note that buying fetal tissue requires a seller as well. Planned Parenthood still cannot deny the admissions from their leadership about fetal organ sales captured on video for all the world to see."
Texas Attorney General Ken Paxton vowed despite the indictment that the state's investigation into Planned Parenthood will continue.
"The fact remains that the videos exposed the horrific nature of abortion and the shameful disregard for human life of the abortion industry," Paxton said in a statement to CP. "The state's investigation of Planned Parenthood is ongoing."
Contact: <ahref="mailto:samuel.smith@christianpost.com">samuel.smith@christianpost.com,
@IamSamSmith
(Twitter)