'Deadpool': What Pastors Want to Tell Christian Moviegoers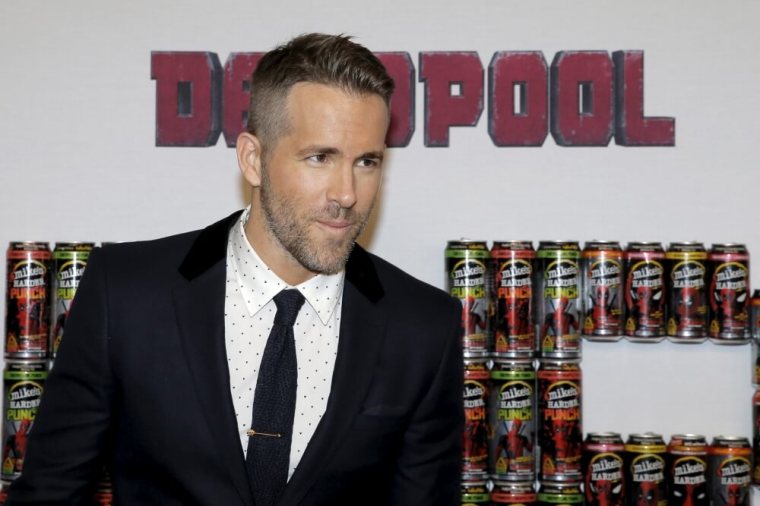 "Deadpool," the gory, sexually-charged new flick that's slaying records at the box office, may be a tempting movie to catch this weekend. But here are what some pastors across the country are advising when asked if Christians should watch the Ryan Reynolds-headlining film.
"No, Christians should absolutely not watch any movies with violence, nudity, or profanity." wrote Pastor Jamie Morgan of New Jersey-based Life Church in a Twitter message to The Christian Post on Thursday. "Why? It all gets back to the character of God. God is holy and that movie's not! Nuff said!"
While it may be hard to completely avoid movies with profanity, Morgan has a point. One might be hard-pressed to find anything remotely holy about "Deadpool," which Movieguide calls a " … lawless fantasy of our sinful nature … "
Pastor Morgan is far from alone. A growing chorus of clergymen are speaking out against the film. Pastor Ron Edmondson of Immanuel Baptist Church in Kentucky told CP about his concerns for children who are fans of the Marvel franchise.
"I have heard from several parents who have children who want to see the movie," Edmondson said. "The dilemma of our day is doing the right thing when everyone else isn't. I understand the appeal of those who love the Marvel series, and certainly the Bible is a graphic book also, but I'm concerned that allowing children to see this would further confuse their values. It perverts the world of comics and will confuse them concerning what a hero should be."
"Deadpool" has claimed the no. 1 spot for the biggest R-rated opening weekend in history by raking in $132.7 million from Friday to Sunday, surpassing 2013's "The Matrix Reloaded." The film centers on the subversive and "pansexual" Marvel comic superhero Wade Wilson — an ex-Special Forces soldier-turned-mercenary — and is populated with heavy violence, nudity, gratuitous sex and even the suggestion of bestiality.
Edmonson's concerns about the values that are taken away from the film by younger audience members are echoed in the Movieguide critique which points out that, "'Deadpool' is a character that mocks and abuses an elderly blind woman. 'Deadpool' is a character that jokes about child molestation while flirting with a prostitute." Not exactly behaviors that parents want modeled to their children.
Pastor Thomas Christianson of Maryland encourages parents to heed recommendations of the Motion Picture Association of America. "Kids are much more likely to start objectifying others if they see examples of such behavior in their media heroes," said Christianson.
While Christianson tries to avoid telling others what they should and shouldn't do when it comes to entertainment, he encourages them " … to examine whether the ways we entertain ourselves are profitable." Christianson is somewhat of an expert on self-reflection, as a professor of philosophy and religion at Stevenson University, and the author of A Reason To Hope, a new book on Lent.
To help Christians further evaluate whether or not to see "Deadpool," and films like it, The Christian Post previously reported on an article from desiringGod.org, a website devoted to glorifying God, which asks Christians to ponder these seven questions about viewing nudity.