Democrats Should Testify on Trump Dossier, Sen. Susan Collins Says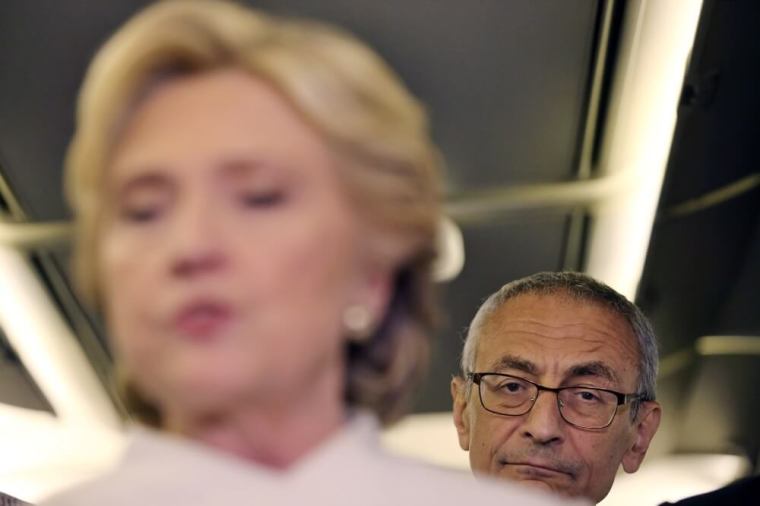 Republican Sen. Susan Collins said Sunday the Senate Intelligence Committee must ask concerned Democrats to re-testify after the new revelation that the "Russia dossier," which alleged President Donald Trump's connections to Russia, was partly funded by the Hillary Clinton campaign and the Democratic National Committee.
"They absolutely need to be recalled," Collins, who sits on the Senate Intelligence Committee, said in an interview on CBS News' "Face the Nation."
"It's difficult to imagine that a campaign chairman, that the head of the DNC would not know of an expenditure of this magnitude and significance," she added. "But perhaps there's something more going on here. But certainly it's worth additional questioning of those two witnesses."
On Friday, The Washington Post quoted sources familiar with the issue as revealing that Marc Elias, general counsel for Clinton's campaign, hired the controversial private research firm Fusion GPS in 2016 to investigate Trump, drawing from funds he was allegedly authorized to spend without oversight by campaign officials.
In September, Elias was with former Clinton campaign chairman John Podesta in a closed-door interview with Senate Intelligence Committee staffers when Podesta claimed he knew nothing about payments to Fusion GPS, as reported by CNN.
Elias' law firm Perkins Coie retained Fusion GPS in April 2016, and Clinton's campaign paid the law firm $5.6 million in legal fees from June 2015 to December 2016, according to The Washington Post.
The dossier, a collection of 17 memos written by former British intelligence officer Christopher Steele, carried unsubstantiated claims that Russia gave "valuable intelligence" on Clinton to the Trump campaign and also gathered compromising information on Trump with the intention to blackmail him later, among other claims.
During the interview with CBS News, Collins said, "We are having a very interesting hearing this week looking at the Russians' use of social media to influence the elections and sow the seeds of dissension in our country." But she added that while there isn't any "definitive evidence of collusion," there is "lots of evidence that the Russians were very active in trying to influence the election."
Congressional sources say Fusion GPS is an opposition-research group for Democrats though it claims to be a "research and strategic intelligence firm."
In her Wall Street Journal column earlier this year, Kim Strassel wrote that GPS Fusion co-founder Glenn Simpson "is tight with Democrats."
"His current attorney, Joshua Levy, used to work in Congress as counsel to no less than Chuck Schumer," she added.
The sources of the dossier were senior Russian officials, The Federalist notes, adding that there is no evidence to suggest that anything significant from the dossier has been verified.
Sen. Collins suggested during the Sunday interview that she supports and opposes President Trump based on what she thinks of an issue.
"I have not hesitated to disagree with the president," she said. "So I'm going to continue to do that," she said. "I'll work with the president and support his policies when I think he's right. But I will not hesitate to oppose him when I think that he is misguided."