Derick Dillard Says He Wasn't Fired From 'Counting On' by TLC Over Jazz Jennings Comments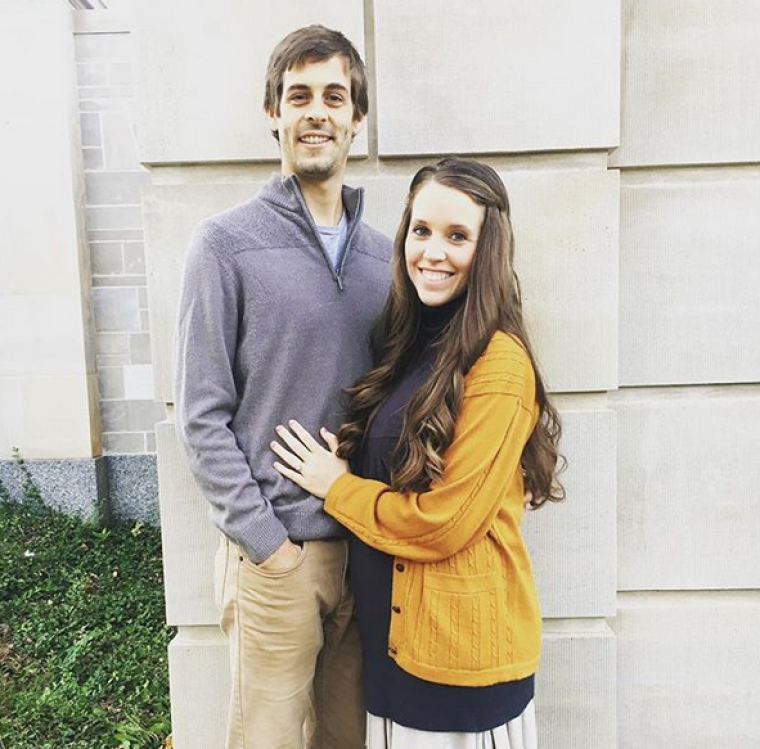 Derick Dillard says he wasn't fired from TLC's "Counting On" series for speaking out against transgenderism in a post about Jazz Jennings, a boy who identifies as a girl, who also has a reality TV series on the network.
"Unbelievable what's considered newsworthy these days, but then again, this is how I first heard that I was 'fired,'" Dillard tweeted Friday. "For the record, I was never fired."
Dillard's comment was in response to a Fox News tweet that reads: "TLC cuts all ties with Derick Dillard after more transphobic comments against Jazz Jennings."
The former reality TV star who rose to fame on the Duggar family series "19 Kids and Counting" and then "Counting On," has insisted that it was his decision to step away from the network.
"I just felt it best for my family to cut ties months ago, as we are heading in a different direction," Dillard wrote.
Reports about Dillard being fired from his wife's TLC show "Counting On" came after he repeatedly referred to the network's "I Am Jazz" star by the teen's birth gender. The network released a statement about no longer working with Dillard.
"We want to let our viewers know that Derick Dillard has not participated in 'Counting On' for months and the network has no plans to feature him in the future. We want to reiterate that Derick's personal statements do not reflect the views of the network," TLC said in a statement on Twitter  earlier this month. "TLC is proud to share the story of Jazz Jennings and [his] family and will continue to do so."
Shortly after, Dillard launched a donation campaign page on GoFundMe where he explained what he plans to do with the contributions.
"I have a donations goal of $10,000. This will enable me to fulfill my specific calling to ministry this year, including trips for Gospel-advancement and humanitarian work in Northwest Arkansas, North America, and abroad," he wrote in the campaign. "The Cross Church School of Ministry is a one-year, ministry, residency experience that I believe will be a key asset in not only my vocational ministry, but also in my personal development."