Devastated families finally bury murdered Christian teachers in Kenya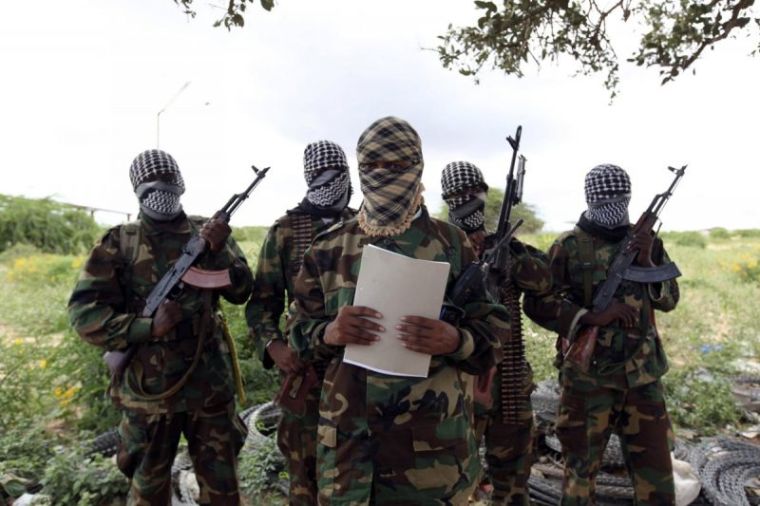 The devastated families of two Christian teachers murdered by extremists in Kenya have finally been able to bury their loved ones after confirming their identities.
Philip Masinde Okumu and Daniel Wekesa Wangila were killed by Islamic militant group al-Shabaab during an attack on Oct. 10 at Arabia Secondary School in Mandera East, but their families had to wait for DNA tests for weeks to confirm their identities.
International Christian Concern, which monitors the persecution of Christians around the world, reported that Wangila was buried in Kakamega, Western Kenya. He is survived by his wife, Harriet Kakai, and three children.
"We have spent six weeks in tears. Daniel loved me and our kids. We shall truly miss him, his kind spirit, and strong sense of humor. He made us see life as a gift from God. We have lost a pillar in our family and nothing shall ever fill the gap he leaves behind," Kakai said.
A member of Redeemed Church Lukiyan, Wangila decided to take a job as a teacher at the school despite the dangers of the region in order to provide for his family and parents.
His father said:
"My son left for Mandera three years ago and although we were worried about this life due to constant attacks of Christians in [the] northeastern [region], we kept hoping that one day he would get a job elsewhere. The news of the attack left us devastated. He has left a very young wife and three young children and we pray that the Lord will strengthen her and bless her with the ability to raise the children."
Okumu Biketi, the father of Philip Okumu, remembered his son as "a young man who worked hard in school and wanted to help students in Arabia Secondary School succeed and advance to university. He was the most disciplined child in my family. I have lost a dear son."
Al-Shabaab, which is based in Somalia, continues murdering Christians in neighboring Kenya. It has carried out several bus attacks in recent years, forcing passengers off the vehicles and executing those it deems to be Christians.
Most notably, the terrorists massacred close to 150 students in an April 2015 attack at Garissa University College, where they spared Muslims but executed Christians.
Local teachers in Mandera said back in October that radicals continue targeting Christians even though the believers are serving the community.
"It is painful to lose our colleagues through such a heinous act of cowardice. Our hearts bleed because even after dedicating our time and professionalism in serving this community, they still hate Christians," Martin Kamutu, a teacher, said at the time.
A church leader in Kenya identified only as Rev. John added: "This is another bad example of what religion can do. We are losing Christians at a very high rate in Mandera. Last month we lost five to terrorism and now again we have lost two teachers. We ask the international community and human rights groups to get involved in northern Kenya."
Another two teachers were injured in the attack on Oct. 10 but escaped with minor burns.