'Different' Singer Micah Tyler on Dealing With Family Cancer, Hurricane Devastation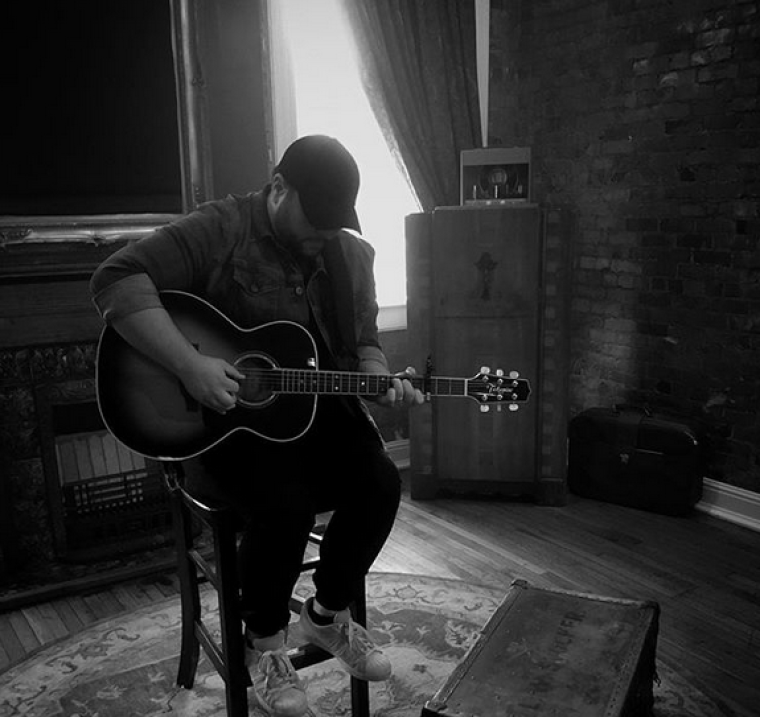 Micah Tyler makes music to encourage others in Christ, but the Christian pop star has had to dig deep to overcome some of his own recent struggles.
Tyler, 34, has found success with his song "Different" playing on the top 20 of the National Christian Audience Chart. While he is encouraging others with his music, Tyler is also recalling some of his recent hardships that caused him to lean on the message in his own songs.
Last year, Tyler had to deal with the destruction of his home at the hands of Hurricane Harvey, along with multiple people in his family battling cancer.
"A few months ago, we found out that my grandmother has blood cancer. As hard as it's been to watch her lose her hair as she takes her treatments, her faith has remained intact," Tyler said in The Alabama Baptist report last week. "A few weeks later, Hurricane Harvey came for my hometown. In two days, 44 inches of rain poured on my house."
He went on to share, "As we're in the process of replacing the flooring and re-leveling our foundation, we keep waiting on things to get back to normal."
As if those tragedies were not enough, Tyler and his family had to face the unfortunate news that his younger brother had stage 4 cancer. Even though he sings about the goodness of God as a Christian artist, Taylor admits that he prayed for Jesus to bring an end to the storms.
"Then, just a few weeks ago, we found out that my little brother, Daniel, has stage 4 colon cancer. After the shock and the tears, my family is preparing to fight by his side as he gets ready to start chemo," he revealed. "In the midst of all this, the prayer that I kept praying was, 'Jesus, can you just change these things? Can you stop the cancer? Can you stop the storms?' But He's chosen not to stop these things just yet."
Even though Tyler wrote his hit song "Different" years ago, his recent hardships have caused the singer to find an entirely different meaning in the track that is inspired by Romans 12:1-2.
"I wrote the song 'Different' a few years ago, but I feel like the Lord is teaching it to me in a whole new way right now. I'm finding out that sometimes the best question is not, 'Jesus, can you change these things around me?' but rather, 'God, can you change me so that I can handle the things that you're walking me through?'" he said. "So I keep singing and praying and believing the words of 'Different' because I know that He is changing me."
Last year, Tyler told Free CCM that God will allow people to experience painful moments for a reason.
"There's times where God answers that prayer by just helping calm some storms around us and fixing things around us, but there's also just times and I'm learning this right now that we can't rely on Him to make everything different around us," he said. "There's times where God puts us in situations where He can make us different so that we can live inside of the moments that He's put in front of us, so we can be the change that we feel like needs to happen around us."