'Dirty baker's dozen': 13 companies facilitating sexual exploitation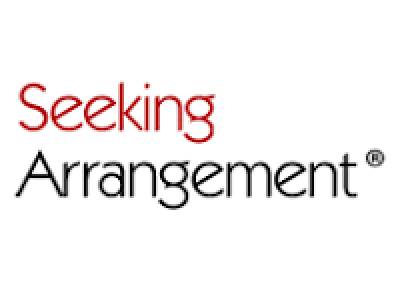 SeekingArrangement 
SeekingArrangement is a "sugar baby and sugar daddy" dating website founded in 2006. 
NCOSE labels the website as a "pseudo-dating prostitution" website that targets college students who struggle with student debt to service socio-economically advantaged older men." 
According to NCOSE, the platform has over 20 million members. 
"As forms of commercial sexual exploitation continue to evolve from prostitution to pornography to webcamming and more, the phenomenon of sugar dating is one of the latest frontiers. Sugar dating is marketed as a relationship in which young attractive women can meet experienced men who can provide everything from mentorship to lavish vacations," McNamara explained. 
"In this system, men are encouraged to engage in no-strings-attached relationships with beautiful young women. Meanwhile, sugar babies, as they are called, are misled that this experience will empower them and benefit them financially."
McNamara argued that the "truth behind sugaring" tells a "much darker story" of deception and violence. 
SeekingArrangement is the "largest hub of this new form of sexual exploitation," McNamara said, noting that the website even gives free accounts to users with a school email address. 
"As a result, SeekingArrangement claims to have 3 million college students on its platform primed to become sexually accessible to more socially economically advantaged men," she stressed. "What we are seeing here is the capitalization and sexual exploitation to an entire generation's economic vulnerability as the student debt crisis climbs to the trillions of dollars. No student should have sexual barter for their education."
According to McNamara, many people don't realize that sugar dating can amount to prostitution because the exchanges involve socializing. However, she warned that the premise of seeking the relationships are based on a power "counter imbalance" that favor the men.  
McNamara pointed out that the Apple App Store does not list the SeekingArrangement app but called out GooglePlay for hosting the app.