'Dirty baker's dozen': 13 companies facilitating sexual exploitation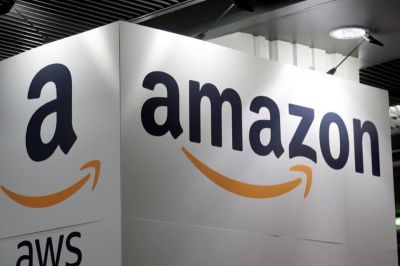 Amazon
Amazon, one of the largest e-commerce websites in the world, was included on the 2020 Dirty Dozen List for a number of reasons. 
One, according to NCOSE, is Amazon's selling of things such as "incest-themed porn, sex dolls, photography books with eroticized child nudity, and pornographic magazines." 
NCOSE called out the media streaming platform Amazon Prime Video for inserting "unnecessary, gratuitous nudity and simulated sex scenes" into many of its original programs while providing "faulty" parental controls.
Additionally, NCOSE criticized Amazon S3 and Amazon Web Services for hosting "thousands of hardcore violent pornography and prostitution websites."
Hawkins accused Amazon of peddling "endless amounts of sexual exploitation." 
"There appears to be thousands of incest-themed pornographic books under the erotic section on Amazon's Kindle and Amazon.com," Hawkins said. "Incest is a prevalent form of sexual abuse and according to conservative estimates, 34 percent of child sexual abusers are family members. The real-life trauma these books sexualize and normalize is not a trifling matter. It leaves physical and mental scars that go on to cause pain to millions of Americans." 
NCOSE called out Amazon.com for selling sex dolls that have child-like features. 
"Since launching our campaign, some have been removed from the site but many remain," Hawkins said.