'Dirty baker's dozen': 13 companies facilitating sexual exploitation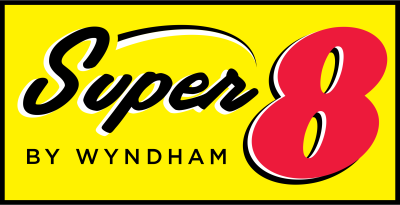 Wyndham
Wyndham, a hotel corporation with over 9,000 hotels and resorts, is being sued by the National Center on Sexual Exploitation in the northern district of California for allegations the hotel chain's subsidiary Super 8 facilitated underage sex trafficking. 
"The plaintiff in our lawsuit was 16 years old when she was trafficked at Wyndham's Super 8 hotel," NCOSE Vice President and General Counsel Benjamin Bull explained. "She was trafficked for two years along with several other girls, all of whom were underage."
"At Wyndham's properties, they were forced to commit commercial sex acts with 10 to 15 different men per day. Through hotel staff and their employees, Wyndham knew or should have known that these girls were being trafficked," he continued. 
"Our complaint alleges specific facts which include large amounts of used condoms, empty lube bottles and other sex-related items were found in the girls' hotel rooms. Payments for the hotel rooms were in cash. The girl's physical appearance was bruised, beaten and malnourished."
Bull said there was also a continuous procession of men seen leaving the girls' rooms. 
"There were excessive requests from the rooms for additional sheets, cleaning supplies and room service," he added. "On several occasions, there was even a personal relationship between Wyndham's front desk employees and the girls' traffickers. The front desk would actually call the traffickers when the police were on the premises."
According to Bull, Wyndham has been named a defendant in six other lawsuits filed by other organizations alleging that Wyndham-owned hotels knowing allowed sex trafficking on their premises. 
Bull also criticized Wyndham for continuing to sell pornography despite consumer complaints and outreach.