Dirty Dozen: 12 companies and entities facilitating sexual exploitation
12 companies and entities named 'mainstream facilitators' of sexual exploitation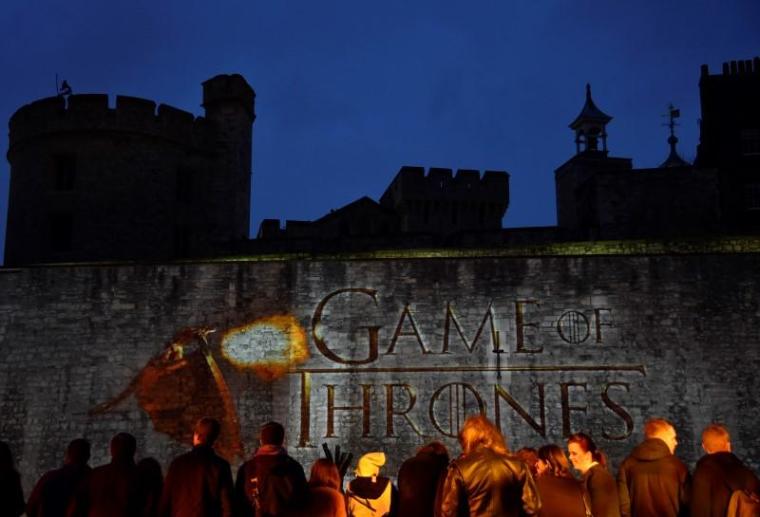 HBO
Home Box Office Inc., better known by the acronym HBO, is one of the nation's leading premier subscription cable television networks. The network is known for its adult-themed entertainment.
While the network produces original series and provides popular movies for its customers to watch, many of its programs "incorporate graphic sex scenes and eroticized rape scenes," according to NCOSE.
Such programs include "The Deuce," "True Blood" and "Game of Thrones."
Although HBO provides parental controls, NCOSE argues that the parental controls that HBO offers are "clunky and ineffective," which decreases the odds that parents will end up using them.
"As a result of this, young audiences could be easily exposed to the graphic sexual content that is characteristic of HBO original series," NCOSE warns.  
According to NCOSE, 100 percent of the HBO pilots its researchers reviewed had graphic nudity and were rated TV-MA.
HBO was also listed on the 2018 Dirty Dozen List.