Dirty Dozen: 12 companies and entities facilitating sexual exploitation
12 companies and entities named 'mainstream facilitators' of sexual exploitation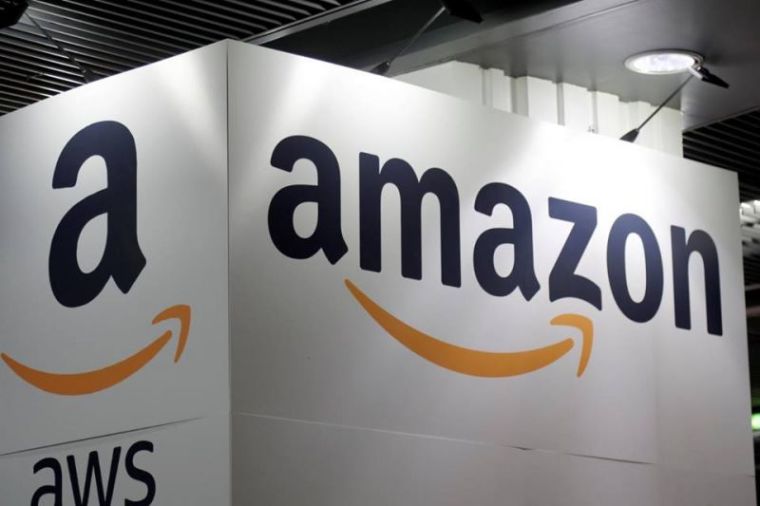 Amazon
Amazon, the world's largest online retailer, is promoting materials that sexualize children and normalize "the dehumanization and sexual commodification of women," the Dirty Dozen List argues.
Amazon does this through the sale of certain products and through its media streaming service Amazon Prime.
"Amazon Prime inserts unnecessary, gratuitous nudity and simulated sex scenes into many of its original programmings, and provides faulty tools for blocking unwanted recommendations for sexually explicit programs," the list adds.
"Items for sale on Amazon include child-like sex dolls, photography books with eroticized child nudity, pornographic magazines, and clothing items, and more. Their Kindle e-reader is riddled with sexually explicit content containing incest, babysitter, and group-sex themes."
Amazon was also listed on the 2018 Dirty Dozen List.