Dirty Dozen: 12 companies and entities facilitating sexual exploitation
12 companies and entities named 'mainstream facilitators' of sexual exploitation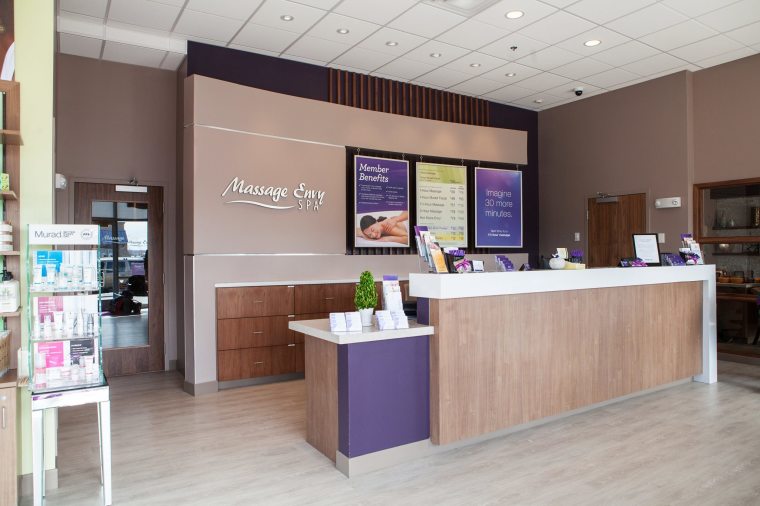 Massage Envy
The country's largest chain of franchised massage spas, Massage Envy, has found its way on the Dirty Dozen List as it is being sued by hundreds of women for "failing to take appropriate measures when a massage therapist sexually harasses or assaults a client."
The company has over 1,270 spa locations, employs over 25,000 massage therapists and estheticians and has over 1.5 million members in 49 states.
"Among a number of poor policies, the company has hidden clauses in customer agreements which force women to surrender their rights and many former employees report being trained to do all in their power not to encourage police to show up at their location," NCOSE Executive Director Dawn Hawkins said during the press conference.
"Massage Envy does not even require reporting of suspected assaults to the massage therapy board. A number of cases against Massage Envy involve prior complaints of sexual assault by customers to management and them doing nothing about it. This has resulted in perpetrators continuing to prey on vulnerable clients."
One woman from New Jersey appeared at NCOSE's press conference Monday and explained that she was sexually assaulted during her third visit to the massage parlor.
"All I wanted to do is run," the woman said. "The last word out of the therapist's mouth was 'can I get a cash tip?'"
Hawkins stressed, "They have long known about the problem of assaults on their tables, yet they have only just recently made serious policy improvements to try to curb and deal with these issues. We applaud their progress but we deplore the length of time that it took for such movement to be made."