Dirty Dozen: 12 companies and entities facilitating sexual exploitation
12 companies and entities named 'mainstream facilitators' of sexual exploitation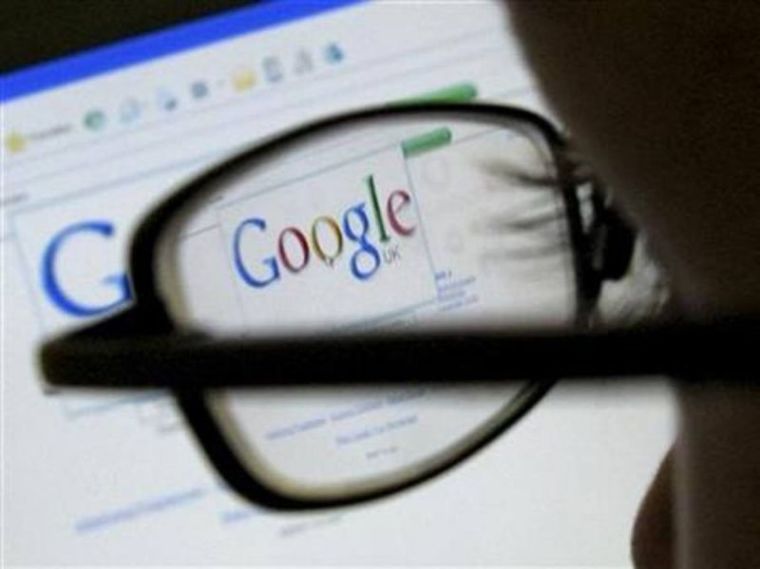 Google
NCOSE claims that the web giant Google has "failed to prioritize the digital well-being of its users through Google Chromebooks used in schools, Google Images, and YouTube."
While Google has made some changes in the past that have pleased NCOSE, such as making its "Safe Search" feature more noticeable and accessible for parents, the organization still has much work to do to protect its users from unwanted hardcore pornography.
"There is so much bad content being pulled in from Google images, often directly from hardcore pornography websites," Hawkins declared. "If a child were to look up the term 'sex' in Google images, … kids are going to be exposed within a fraction of a second to hardcore pornographic images. These images are depicting sex acts, often with the focus on genitalia. Many of the images that populate just with the term 'sex' depict group gangbangs, depicting rape. This is what our young people are seeing when they are simply looking to understand [the term.]"
As for Google-owned YouTube, sexually explicit content is regularly uploaded.
"The problem is that YouTube fixes problems ad-hoc — whenever they receive concentrated media attention but they are doing very little to proactively monitor or restrict inappropriate content," Hawkins stressed. "They are forcing users to go through a rigorous process whenever they want to report for removal."
While Google Chromebooks and G Suit are used by 70 million educators and students worldwide, many schools are providing their students with "unprotected and unfiltered Chromebooks when Google could easily turn on a default setting for safer use by children."
"Google does provide measures for system-wide subscribers like schools to filter and prevent certain content from access on school devices," said Hawkins. "The problem is that many of our school's IT administrators are very confused by the process of turning these on and monitoring them. As a result, students are often using their school-assigned devices to access material with hardcore pornography."
NCOSE would like to see Google assist schools by turning on the filtering tools as a default to block pornographic content on Chromebooks provided for school use.