Dirty Dozen: 12 companies and entities facilitating sexual exploitation
12 companies and entities named 'mainstream facilitators' of sexual exploitation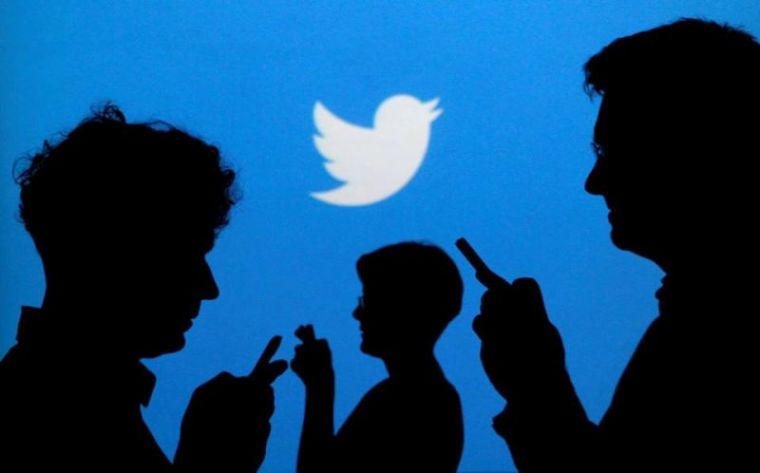 Twitter
The social media giant Twitter is being called out for its "non-existent" standards when it comes to the sharing of pornographic hashtags and images as well as its facilitation of sex trafficking.
"[Twitter] facilitates prostitution and sex trafficking and hosts vast quantities of hardcore pornography," Thompson said during the press conference. "Twitter is being used to advertise prostituted persons and sex trafficking victims via tweets that feature pornographic images or hashtags that, for instance, go to webcam sites. Sometimes these tweets include offers to meet in person for so-called escort services. Sometimes they ask users to follow and pay for nude images and videos and live streaming."
According to NCOSE, law enforcement officials have documented pimps and sex traffickers coercing sex trafficking victims to make and post online advertisements on platforms like Twitter. In other cases, it is the pimp or sex trafficker that is making the post in the victim's name.
"Such activity was what was on Backpage.com, the notorious classified advertising website that was recently shut down by the Department of Justice for knowingly facilitating sex trafficking," Thompson argued. "Further, Twitter has come under fire for the vast amount of cyber-based sexual harassment, revenge pornography and even sexually exploited images of children on its platform."
When Tumblr announced that it would no longer allow pornographic content on its platform in December, thousands of its users "flocked to twitter attracted by its virtually non-existent standards," Thompson explained.